Enjoy Brunch At These Local Spots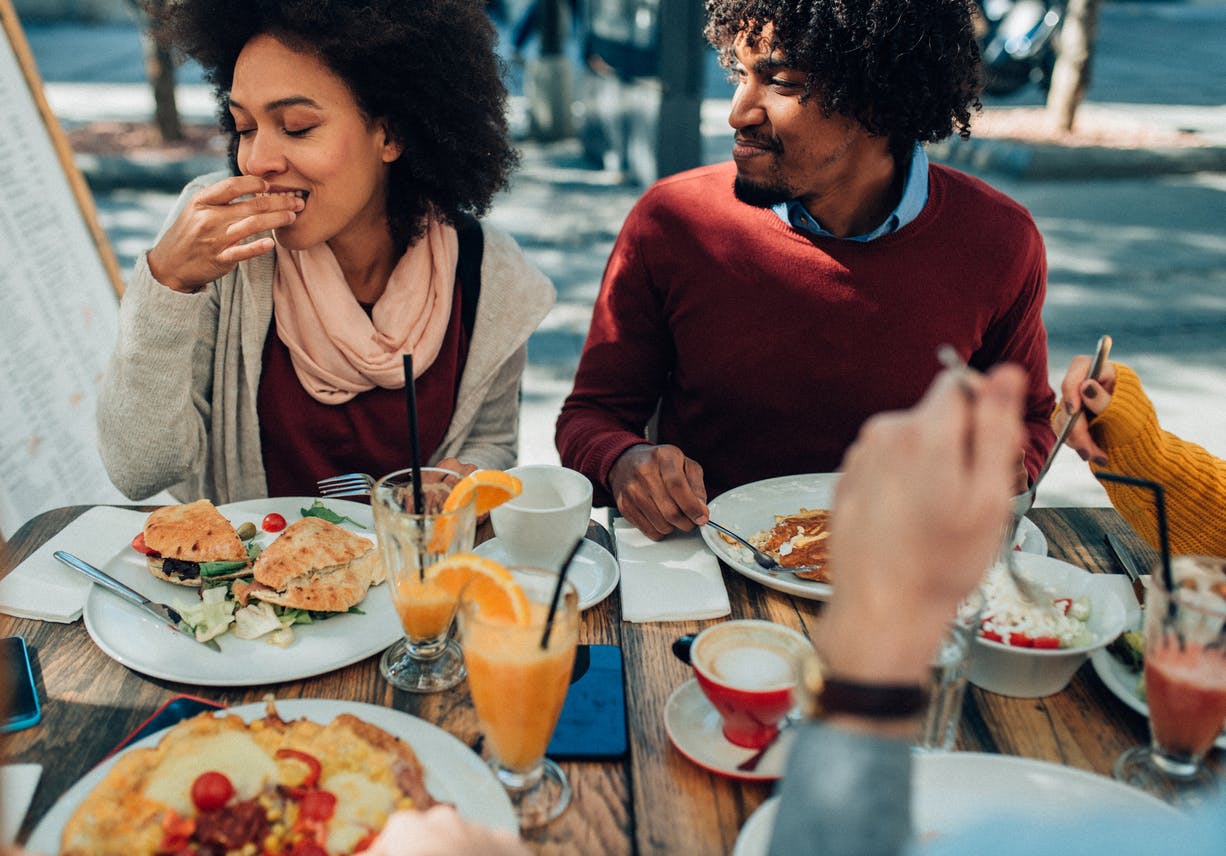 Is easy like Sunday morning your life motto on the weekends? There's nothing better than sleeping in, taking a leisurely walk to the coffee pot, and then cooking up a hearty breakfast. Although, why stay cooped up in the house on a gorgeous fall Saturday or Sunday morning when you could treat the family to a brunch dining experience here in Warrenton, VA? Start thinking about how you want your eggs cooked and check out these popular brunch spots!
Café at Farm Station
Do you find yourself consistently eating eat home because you cannot find delicious vegan or gluten-free options when dining out? Café At Farm Station, located off Farm Station Road serves Sunday brunch from 9:00 a.m. to 2:00 p.m., and they do not lack in options. You have the choice of crispy and sweet chicken and waffles, prosciutto and fried egg breakfast tacos, avocado toast, a smoked salmon bagel, tofu scramble, shrimp and grits, or classic eggs benedict. The avocado toast and tofu scramble are vegan, while the shrimp and grits are gluten free. Be sure to order a side of vegan and gluten-free breakfast potatoes, as well as an assortment of toasts, including: multigrain, sourdough, English muffin, and bagels.
If you haven't had your morning cup of joe, the Café is sure to to give you your dose of caffeine, including your choice of cold brew, chai latte, iced latte, or hot latte. Burst your coffee with a flavor as well, from the classic French vanilla to the caramel or mocha, as well as your choice of almond, whole, or oat milk.
You might also like: 10 Car Gadgets To Upgrade Your Car With
Hidden Jules
If you don't have as many dietary restrictions, you will love the comfort food menu at Hidden Jules. From breakfast burritos to stuffed French toast, classic eggs benedict, Florentine eggs benedict, and more, there's something special to feed everyone the most important meal of the day. Although, they do have a dish fit for every guest, including a vegan breakfast burrito filled with Pico de Gallo, black beans, spinach, quinoa, home fries, and guacamole.
Enjoy a selection of coffee and tea beverages, kombucha, juice blends, and freshly squeezed orange juice or lemonade as well!
Back to Parent Page