Visit Shenandoah National Park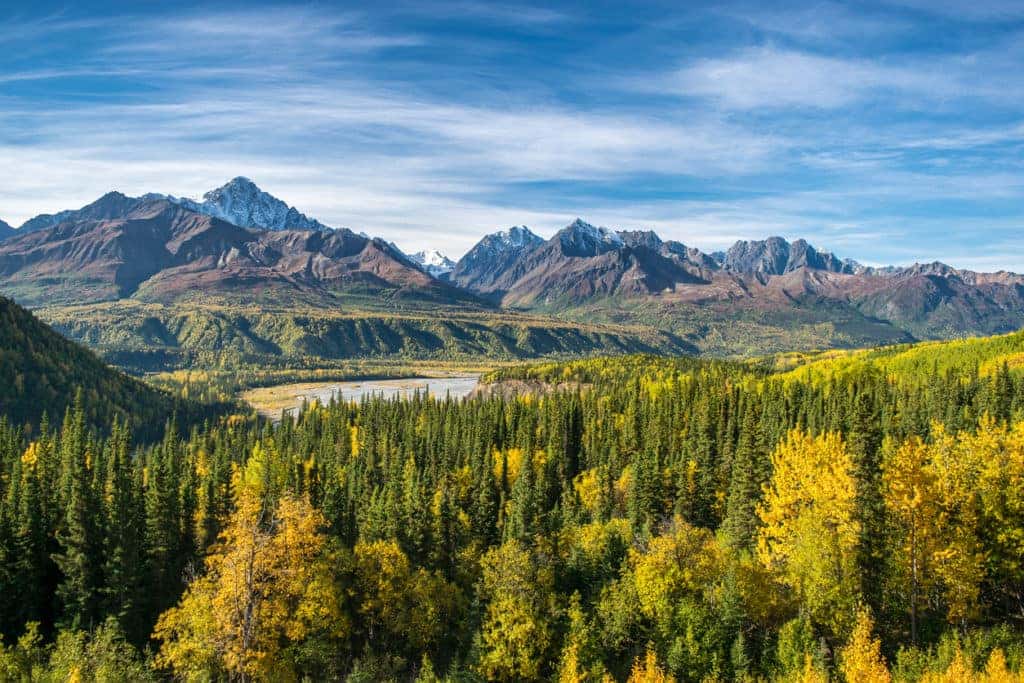 We've come pretty far in modern art and design, but it's still hard to top Mother Nature. Take in the scores of natural beauty at Shenandoah National Park located near Front Royal, Virginia. The park is only about 35 miles from Warrenton and is definitely worth the trip.
The Shenandoah Shakedown
One of the best things about Shenandoah is that it's always open. The star of the park, the 105-mile-long Skyline Drive, is a National Scenic Byway route that will take you through many of the park's points of interests and provide stunning views along the way. One of the best ways to start your trip is with a stop by the National Park Service Visitor Center. You can pick up maps, guides, and consult with park rangers on how to get the most out of your time here. Admission cost is $25 per car and covers seven consecutive days of entry. August 25 is National Park Service Founders Day, and to celebrate, admission will be FREE.
Plan to spend 3–4 hours driving through the park. Don't feel like you've got to stay in the car the whole time, though. The park offers hiking, camping, picnicking, horseback riding, fishing, ranger programs, and plenty of chances to study wildlife.
Camp Out
The park offers several developed campgrounds, including Big Meadows, Lewis Mountain, and Dundo Group. You can make reservations ahead of time online to make sure that your spot will be guaranteed. If you're going to stay a while, tent camping is a great way to get closer to nature and make sure you have time to rest in between all of those hikes. While there aren't any grounds dedicated specifically to RVs, several are able to accommodate them, including Big Meadows and Loft Mountain. There are no RV hookups, but all campgrounds offer potable water, and all but Lewis Mountain offer dump stations. View the full fee schedule and dates of operation here.
See the Nature
Shenandoah offers visitors more than 500 miles of hiking trails, including 101 miles of the Appalachian Trail. In fact, this is one of the only national parks to allow pets on trails, so bring your furry friends! But make sure to check the hiking safety page first for a handful of pet-free trails. Get refreshed on your hike by trekking one of the waterfall trails. Dark Hollow Falls is the shortest waterfall hike, being only 1.4 miles round trip. If you want to catch a glimpse of the more than 800 species of wildflowers growing in the park, visit the banks of Skyline Drive or the Big Meadows area. The mountain laurels are one of the most distinctive forms of vegetation in Shenandoah. Take a walk through Limberlost Trail and be surrounded by blossoms of pink and white.
Warrenton Toyota
To make it through all of Skyline Drive, you're going to want a comfortable ride. Visit Warrenton Toyota beforehand and see what we can do to make your visit the Shenandoah all the better.
Back to Parent Page