Get Fired Up For Football Season With These Movies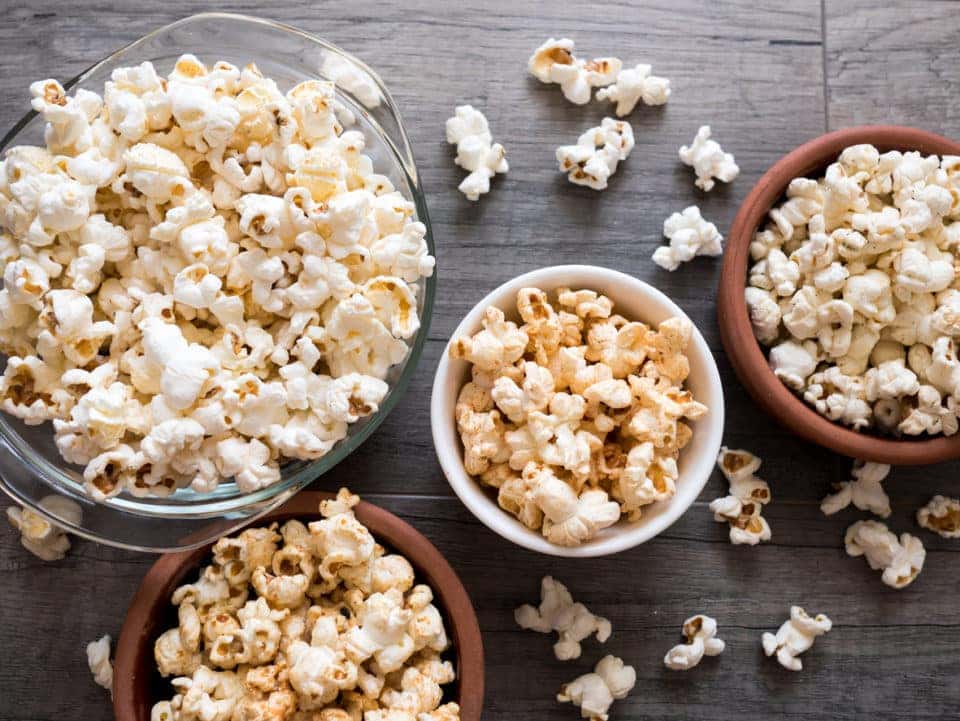 In the age of online streaming, it's not hard to find the movies you love. Whether you've watched a movie once or hundreds of times, sometimes you catch something you missed when you re-watch it. With football season upon us, chances are you find yourself searching the channels for a popular football movie. If this is the case, we have some suggestions for you.
The Blind Side
Many of you have probably heard of this famous film before. The Blind Side is based on the true story of Michael Oher. A homeless teenager who has no clue regarding the whereabouts of his father and has a drug addict for a mother, Michael struggles with his education and the few skills he knows.
Luckily, fate brings Michael into contact with the Tuohy family. Leigh Anne Tuohy, played by the brilliant Sandra Bullock, takes Michael under her wing. Michael soon expresses an interest in football and with the help of the Tuohy family, improves his skills not only on the football field but in the classroom as well. The ultimate story of inspiration, The Blind Side is an excellent choice for you and your family.
Remember the Titans
If you're looking for a football film to not only inspire but teach you a little about history too, you'll want to see Remember the Titans. The story revolves around an African-American football coach, played by Denzel Washington, during the first season of a racially integrated team. With a spotlight on racism and how difficult life was for African-American people during this time, Remember the Titans is a great example of how a movie can combine entertainment and history.
Rudy
It seems as if most football movies know about the power to inspire. Continuing the trend of inspiring stories, Rudy is a great choice for those seeking a football classic. Starring Sean Astin as the titular role, Rudy is a true underdog story. The character of Rudy is constantly told that he's too small to play college football. However, he's determined to make a name for himself and prove everyone else wrong.
You might also like: Grab A Bite At McMahon's Irish Pub & Restaurant
Time to Get Off the Couch
After you've spent hours watching or re-watching your favorite football films, it's time that you get out of the house for a bit. What better place to go than Warrenton Toyota? At our dealership, we have an incredible selection of new and pre-owned vehicles. We guarantee you'll find something you love when you stop by and visit us. You don't want to miss out on our amazing specials either!
We are conveniently located at 6449 Lee Highway, Warrenton, VA 20187 which means residents of Bealeton, Calverton, and Haymarket are just a short drive away. During your visit, our friendly and knowledgeable team members will happily fill you in on our deals, show you around, and let you take a test drive. We look forward to seeing you soon.
Back to Parent Page