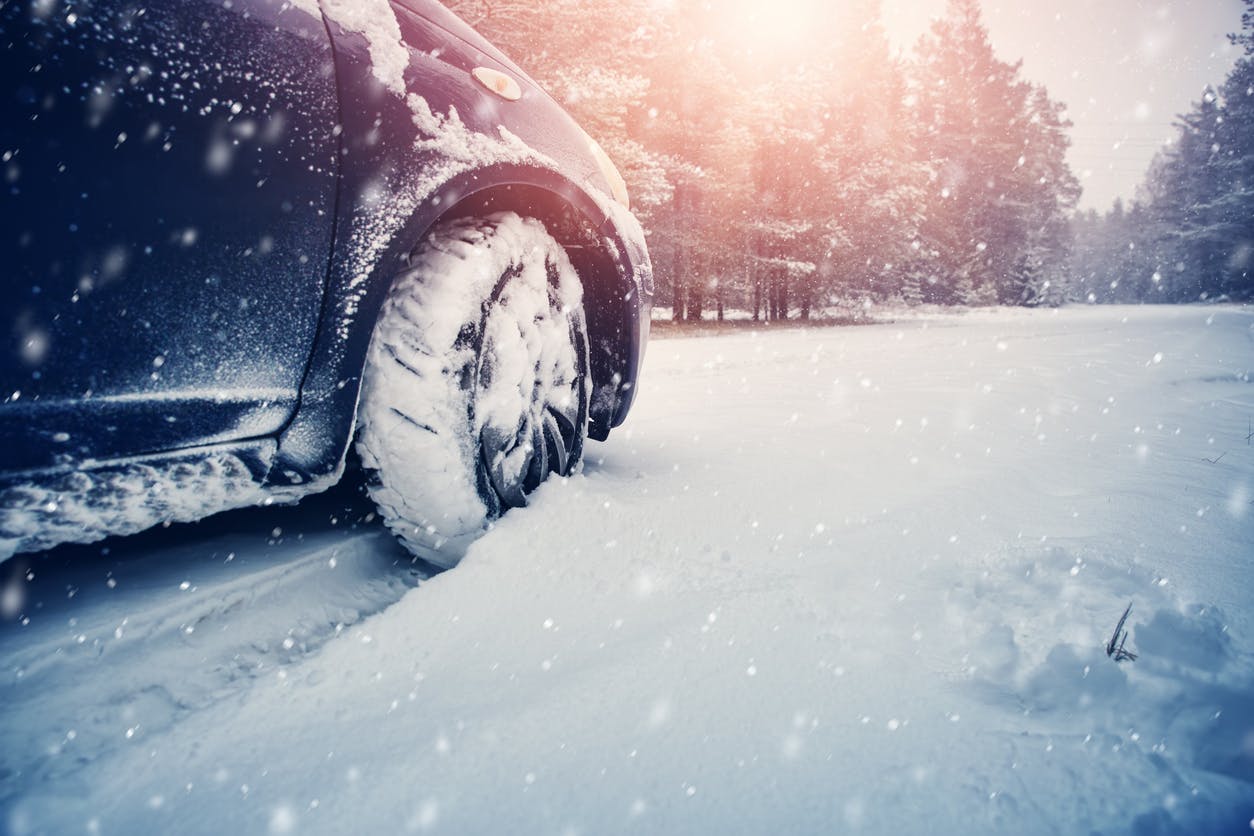 Be Prepared For Any Vehicle Emergency With These Safety Tips
.vce-row-container .vcv-lozad {display: none}
.vce-row-container .vcv-lozad {display: none}
Winter can be a hazardous and dangerous time of year for drivers. The nights come quicker, the days become colder, and the weather has a way of doing its own thing at random times. As such, it is wise to be more safe than sorry when it comes to being prepared while driving.
That is why Warrenton Toyota recommends that you always keep an emergency kit in your vehicle at all times. You might think that your are prepared for any situation, but most people unfortunately discover that they are woefully unprepared should their vehicle break down far from civilization.
Consider a scenario where you are driving through the night in a snowstorm and your vehicle sputters to a halt. You're in unfamiliar territory within an area that offers no cell service. There is nobody on the road. The temperature begins to rapidly drop and you're stuck in a dead vehicle. For those that were prepared and have an emergency kit on hand, the night will be made bearable thanks to additional cold-weather gear, blankets, food, water, and whatever else you have to keep you safe, fed, and warm. For those without an emergency kit, the night will be long and possibly life-threatening.
So, in an effort to help you avoid a potential situation like the one above, here are a few items that you should add to your emergency kit. Just remember, you never think you need help until you do.
You might also like: Cut Down Your Family Tree Locally
What Should You Keep in Your Vehicle?
Here are several items that need to be in your kit:
Properly inflated spare tire
Flashlight
Reflective triangle
Compass
Extra batteries for a flashlight
Road flares
Emergency whistle
Duct tape
Portable battery jump starter
Tire pressure gauge
Bungee cords
Blankets
Cold-weather clothing (gloves, beanie, hand warmers)
First aid kit (gauze, tape, bandages, antibiotic ointment, aspirin, scissors, thermometer)
Emergency survival blanket
Non-perishable food
Car charger
Water
Shovel
Traction aid (sand, salt, cat litter)
Back to Parent Page