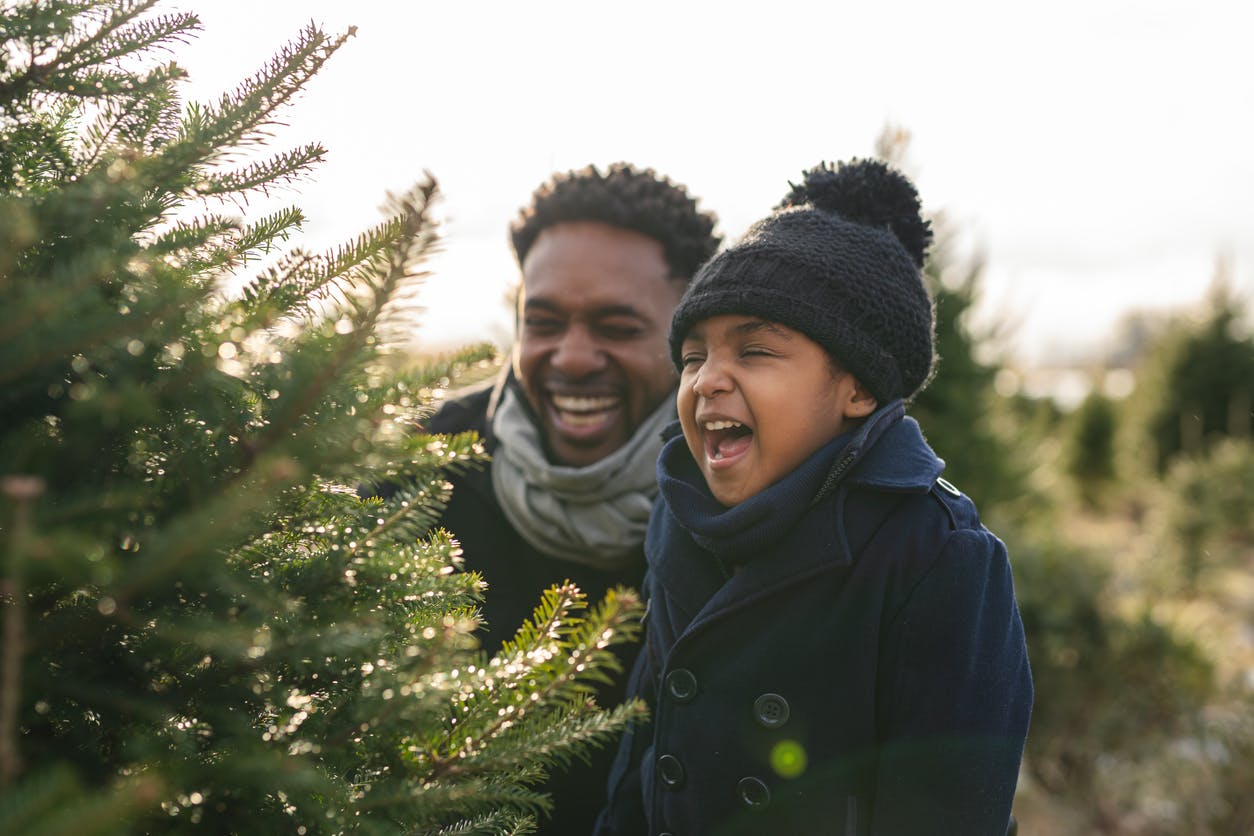 Cut Down Your Family Tree Locally
Supporting local businesses doesn't have to be difficult during the holidays. Snag a beautiful Christmas tree from a local tree farm like Evergreen Acres or Bees & Trees Farm and make memories that will last forever. Nothing will beat an early breakfast with your family and the classic hunt for the perfect tree. Maybe you'll even join hands and sing a little verse of "Oh Christmas Tree."
Evergreen Acres
Located at 12801 Hazelwood Drive, Evergreen Acres sits in Nokesville, Virginia as one of the largest Christmas tree farms in the area. There is never an admission fee at Evergreen Acres. They welcome anyone who wants to choose and pick a lively Christmas tree. Jim does all of the fieldwork, so if you have any questions about the growing process, Jim is reachable at jim@evergreenacres.biz.
Along with Christmas trees, the farm also has beekeeping, horse hay, and a pumpkin patch. Don't miss out on a great opportunity for the perfect evergreen. Evergreen Acres closes for the season on December 13th. Tree shaking, netting, hot mulled cider, admission, and twine to tie down the tree are always free of charge. Prices start at 80 dollars and vary depending on tree type and height. Dogs are welcomed as long as they are on a leash.
You might also like: Turkey Day Recipes That Will Have Your Guest Wanting More
Bees & Trees Farm
Bees and Trees Farm takes care of a Christmas tree seriously. They pride themselves on hiring professionals that take the best care of their trees from start to finish. The farm offers 12 variations of Pine, Spruce, Cedar, Blue Sapphire, and Fir. There are tree wranglers available to help you cut down your evergreen and take it where it needs to go.
In addition to Christmas trees, Bees and Trees Farm also has a Garden View Suite available for rent, a shop online and at the farm, Bee products, and black Angus beef. Bees and Trees Farm is located at 18028 Carrico Mills Road, Elkwood, Virginia.
Back to Parent Page