Buying Vs. Leasing At Warrenton Toyota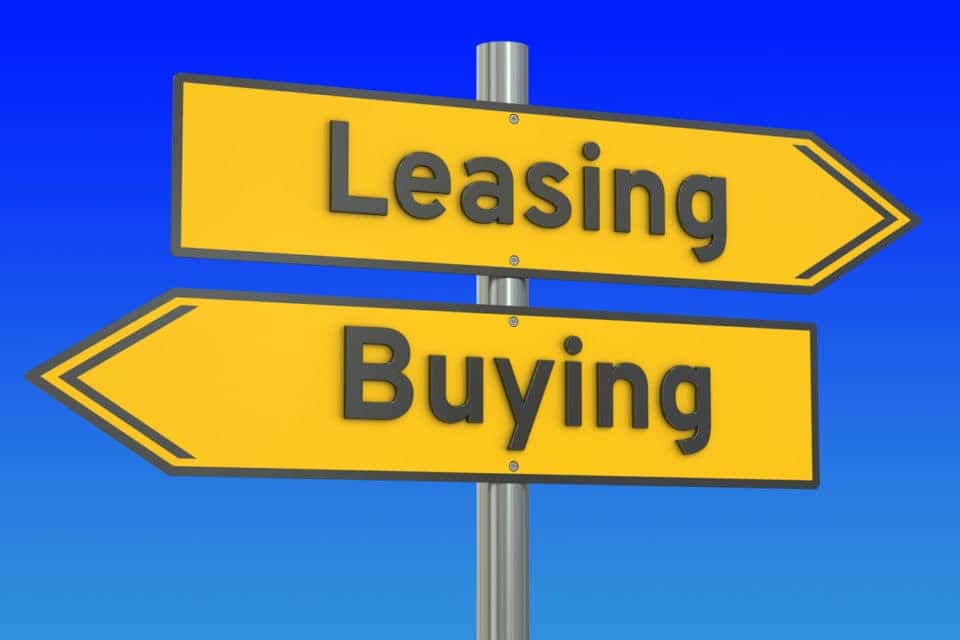 When you're shopping for your next new Toyota, you're definitely going to want to know how to get the biggest bang for your buck. For starters, you shop a dealership like Warrenton Toyota, where we always keep your financial interests at heart and strive to save you as much as possible in the bargain. Additionally, you might want to consider other ways to save – such as leasing your new Toyota rather than buying it. Leasing comes with a number of advantages, but the lower monthly payments is probably the most compelling. If you've never leased a vehicle before, you probably have some questions – and it's a good idea to get the answers before you make any decisions. Below, we'll take a closer look at buying vs. leasing. Read up to get a better idea of which one will work best for you.
The Differences Between Buying and Leasing
There are a number of ways buying and leasing differ, but the biggest distinction is also the simplest: You won't own your leased vehicle like you would if you purchased it outright with cash or financed the cost with an auto loan. Instead, lease payments go toward your use of the vehicle during the course of your lease term. (For reference, those terms usually last only a few years, tops.)
Because you don't own a leased vehicle, you won't be able to make cosmetic changes like you would if you owned it. No non-factory paint jobs or custom window tinting or other alterations. But if those things don't mean much to you in your quest to drive your favorite new Toyota, then leasing is a great option!
There's also a measure of simplicity with a lease that you don't often get when purchasing a car. The entire process is streamlined from start to finish, and when it's time for your leased car to be returned, all you have to do is bring it back! Our associates will handle the details, and you'll be free to select your next new ride from among the fantastic inventory at Warrenton Toyota! Compare that with a vehicle you own, which will require appraisal and/or dealing with a private sale before you can move on to another car.
You might also like: Some Facts That Set Toyota Apart From The Rest
Which Is Right for You?
There's no one-size-fits-all answer to the question of whether you should buy or lease. The bottom line is that your financial circumstances, your budget, and your preferences all factor into the equation. But at Warrenton Toyota, we have a team of experts on hand to help you make the right choice. Contact us to ask questions about leasing, get more information on our financing process, or take advantage of our associates' knowledge to help determine which path you should take. Either way, you'll end up right where you belong: behind the wheel of an amazing new Toyota!
Back to Parent Page