Go On A Camping Trip With These Helpful Tips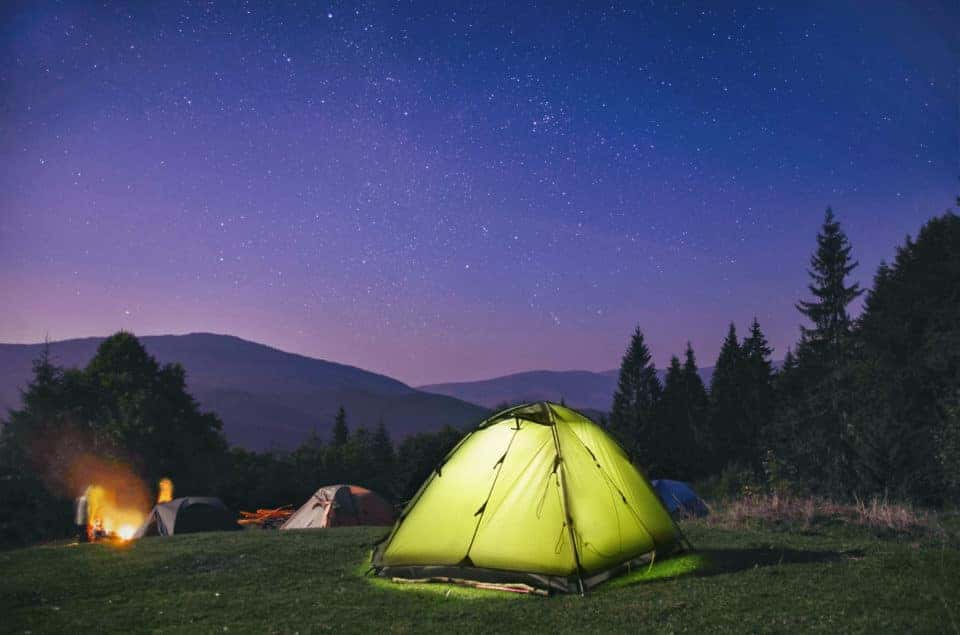 Camping in the great outdoors sounds like a fun experience in theory. But there's a bit more to it than just grabbing a tent and heading out into the woods. In order to have a fun, safe, and memorable camping trip, you'll appreciate a few helpful tips. Read on and we'll let you in on them!
Tent Camping Essentials
One common mistake rookies often make is over- or under-packing for your camping trip. The last thing you want is to end up lugging around things you'll never need or missing an essential or two. Here's a checklist of some tent-camping "musts," so you'll be just prepared enough to enjoy yourself.
Tent or tents (with enough space to accommodate everyone in your party)
Air mattress and sleeping bags
Cookstove and cooking utensils
Flashlights with batteries and a first aid kit
An ax to chop up wood for a fire, plus matches or flint
A cooler filled with ice and any food that needs to be kept cold
You'll also want to make sure to dress for the weather. Check the forecast before you set out and make sure you're prepared with rain gear or warmer clothing as needed.
Safety First
There's no quicker way to derail a camping trip than by not being prepared when an accident or emergency arises. But with a little forethought, you can be ready to gamely handle any problem that comes your way. That's why the first aid kit we mentioned in your packing list is so crucial. Beyond that, there are other safety measures to keep in mind, mostly regarding safe food storage to avoid attracting bears and other potentially dangerous wildlife.
Keep your campsite neat, tidy, and clear of all food items.
Make your tent a no-food zone – including toothpaste and toothbrush, which can also attract animals.
Keep all food packed safely away in your car. If you're camping too far from your vehicle, put all food in a bag and hang it from a tree.
Observe food safety rules by washing your hands frequently and keeping perishable food on ice.
You might also like: Easy Lunch Recipes To Spice Up Your Day
Let a New Toyota Be Your Guide
Whether you're camping close to home or off the beaten path, a new Toyota may be just what you need to get you where you're going. Warrenton Toyota is your source for amazing deals on all your favorite Toyota models, from the adventure-ready RAV4 to the tough and rugged Tundra. Click over to our online inventory to start browsing for your next new vehicle, or stop by our dealership and take your favorites for a spin. We can't wait to put you behind the wheel!
Back to Parent Page