Plan A Night In With Sibby's To-Go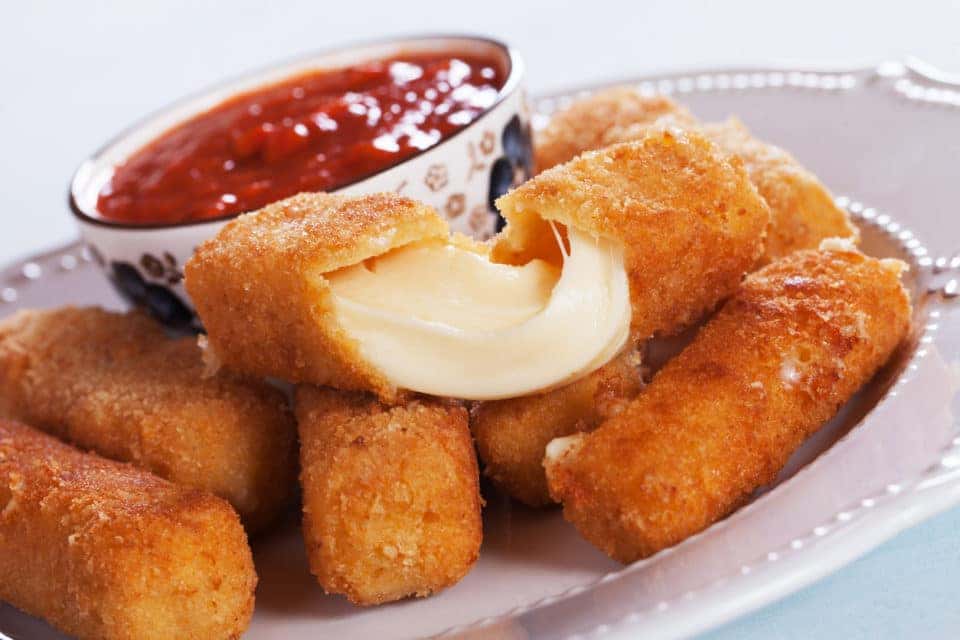 Sometimes dinnertime can be such a hassle. Forgot to go to the grocery store? Tired of the same old leftovers? Whether you are planning a relaxed date night in or need a quick meal for the family, one spot in Warrenton, Virginia makes any meal easy with curbside pick-up and delivery. Sibby's offers quality meals right here in town made with love and top-notch ingredients. Check out all Sibby's has to offer and place an order today!
Featured Foods
Sibby's offers a variety of menu items so it will be easy for the whole family to pick out just what they want. Some featured items include cheesy mozzarella sticks, crisp chicken tenders, and a loaded house salad. You can fill up on pulled pork or fried catfish. All entrees are served with two sides, and they have a long list to choose from. A few menu items are in popular demand. Don't miss out on the Foot Long Jumbo which is a beef hotdog made the way you like. You can even get it topped with pulled pork which is the Bar-B-Q Dog. Try out the Bar-B-Q. It isn't what you are thinking…it is a half-pound burger topped with pulled pork.
You might also like: Cool Off With An Easy Icebox Cake
For The Kids
Ordering for kids at a restaurant can be a challenge. It is a hit or miss if the meal is even eaten. But Sibby's makes mealtime easy! Even the pickiest of eaters will be satisfied with Sibby's kids' menu. Pick from a yummy hamburger, hotdog, chicken strips, and more. Kids get to pick one side, and the options include mac & cheese, french fries, and even mashed sweet potatoes.
Finish off the meal with decadent bread pudding with bourbon sauce, and you will have one fully satisfied group. Not able to do pick-up orders? Sibby's offers delivery within five miles. Place your order through the website and relax for the rest of the day!
Back to Parent Page