The DC Whiskey Walk Is This Weekend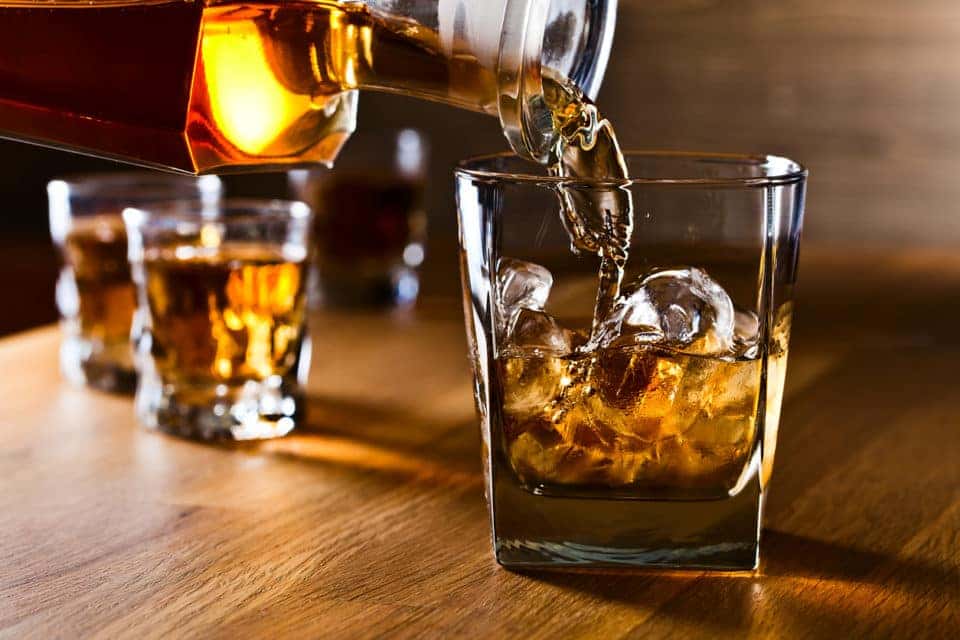 You know you need to get up and moving, but you also like to have a drink or two. Combine both at the DC Whiskey Walk in Dupont Circle on March 3. You'll get to sample eight different whiskeys, with each one at a different Dupont bar. You'll also enjoy beer and food pairings, a live bagpiper, and so much more. The event runs from noon to 10 p.m., and tickets are $65. It's money well spent, so get your tickets today.
Whiskey Your Way
Each whiskey sample is an ounce, and you can get it your way. Have your whiskey neat, with a soda mixer, or on the rocks. If you aren't sure how you like your whiskey, try it a different way at each bar.
As you're going around having your whiskey your way, don't be afraid if you can't finish it all. It can be a bit hard to drink all of that whiskey, even if you're there all day, so pace yourself and don't drink more than you can handle. As the organizers say, there isn't a prize for finishing, so just have fun.
The Whiskey
This is an Irish-themed event, so you are going to enjoy Irish whiskey. The event will have a nice variety, including Teeling Whiskey. This is a small-batch whiskey that ages in hand-selected casks. Paddy Old Irish Whiskey is also on the list. This unique whiskey has a sweet taste, and if you pay attention, you will notice hints of vanilla and butterscotch. Then, there's The Quiet Man Irish Whiskey, which is vibrant and smooth, and has hints of pineapple, red apples, and more. As you can see, you will have quite a variety at the event.
You might also like: You Can't Beat Brewery Hopping in Fauquier County
Designated Drivers Are Free
You're going to drink a lot of whiskey during the event, so you need to arrange a ride. Designated drivers get into the event for free, so if you can't take public transportation, recruit a friend who will drive you there and back. Your buddy will still have a good time listening to the Irish music and meeting new people.
Speaking of designated drivers, wouldn't you like to set your driver up with a sweet ride? Get yourself a new Toyota from Warrenton Toyota in Warrenton, Virginia, and let your driver take the wheel for the event. It will be much easier to entice someone to drive you to and from the event when you can put him or her behind the wheel of a new Toyota.
Back to Parent Page