CAYA 'Run For Your Life' 5k Race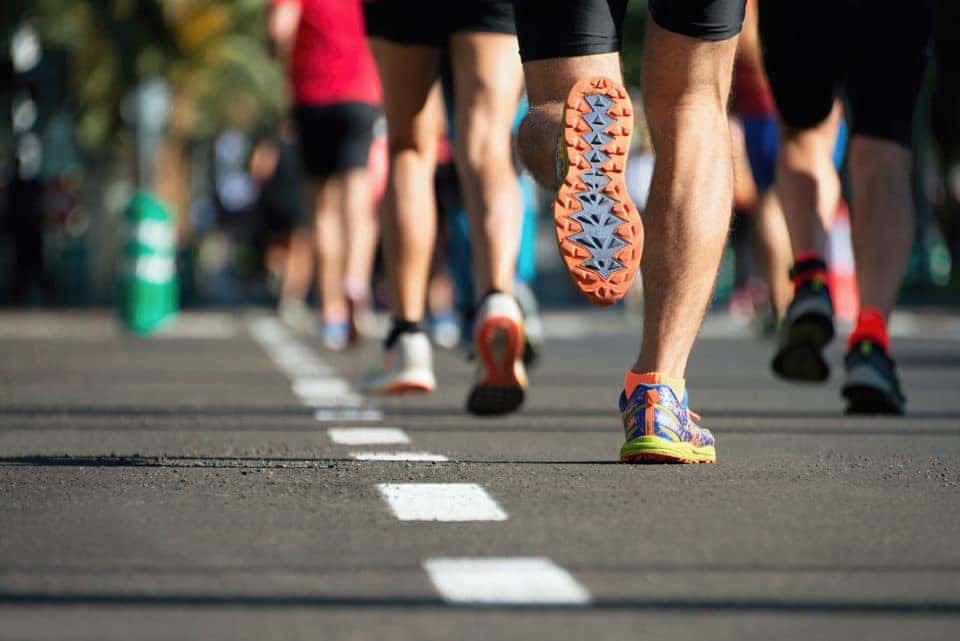 Is running one of your favorite hobbies? Maybe you enjoy taking long walks? Well, it's time to combine that love with fundraising and raising awareness! You can do that easily when you sign up for the fourth Come As You Are "Run For Your Life" 5k! This is an awesome way to help others in your community, and also get in a killer run before the heat of the hot sun starts to hit. It's a win/win situation.
The Race
Before we tell you where to go, we want to explain just how important this race is! The "Run For Your Life" 5k will help Come As You Are raise awareness and also educate the entire community on the dangers of substance abuse. If you're wondering where the money goes, it only gets better! The proceeds will go towards supporting prevention programs and reducing the stigma of addiction within the community.
Okay, now to the details you have all been waiting for; the run will take place on Saturday, September 21 at VERDUN ADVENTURE BOUND in Rixeyville, Virginia. There, participants can either run or walk the gorgeous 5k Cross Country Course. The most fun part is that you are able to follow the Sasquatch through the woods and all the way to the end! Don't leave when you cross that finish line, though, because food, music, and awards will be waiting for you at the amphitheater when you're done!
What To Bring
Definitely bring a water bottle, and try to fill it up as often as you can. It's important to hydrate, especially after a big run! You might also want to bring a towel or a hat, or some way to cool off during and after. If you plan to stick around afterwards, an extra t shirt might make you feel more comfortable to have on you, just in case. And most importantly, pack those headphones!
You might also like: Plan A Trip To Little Goat Farm At The Lake
Afterwards…
After you finish the race and celebrations, go have a look at our inventory and scope out your dream car! We can help you find the perfect vehicle for you, for those days where you'd rather drive than run.
Back to Parent Page