Plan A Trip To Little Goat Farm At The Lake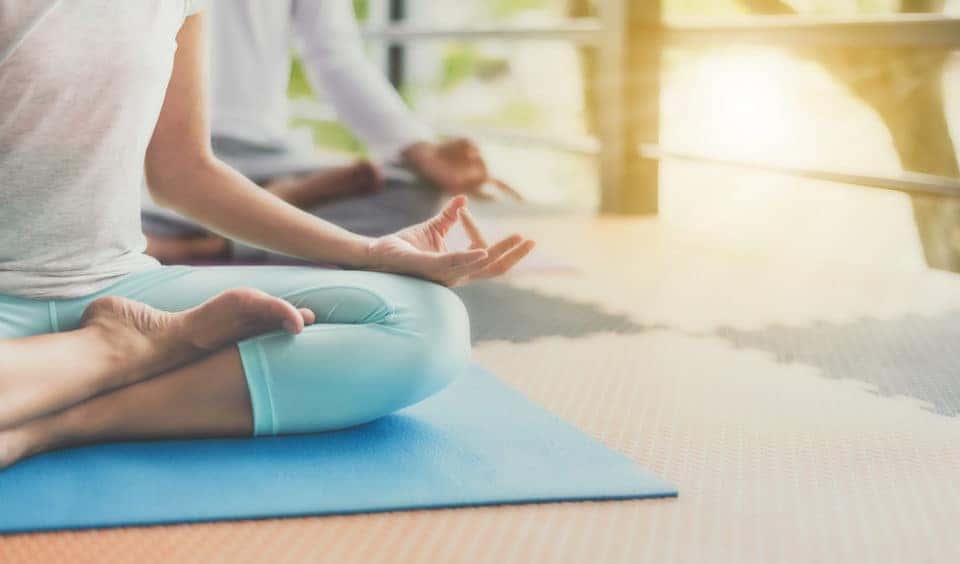 It's not every day that you get to spend time with farm animals, but that's exactly what you'll get to do when you go to Little Goat Farm at the Lake. This is the best place to meet and hang out with the cutest little goats in town, and kids and adults alike are going to love going here. There's always something fun to do when you visit, and it's something you just have to check out if you live in the area. Sound interesting? Find out what you can expect when you decide to visit this fun farm in Nokesville, Virginia.
Goat Yoga
Have you ever taken a yoga class before? If you have, you know just how fun and relaxing it can be. Not only do you get a great workout in, but most of the time, you leave your class feeling better mentally, as well. But what if you could combine your love of animals with your love of yoga? You can! Just sign up to take a goat yoga class at the Little Goat Farm at the Lake. Check out the calendar to plan when you're going to go to your first goat yoga class.
Open House Farm Tours
Want to meet the cutest goats in town? The best way to do that is to go to an open house farm tour at Little Goat Farm at the Lake. Of course, you're going to get the chance to hang out with a ton of goats, but there are plenty of other animals there, as well. Take some time to meet the alpacas, chickens, bunnies, and more. You can pet them and feed them, and they're all friendly. Kids will love the chance to meet these incredible animals, and it also makes for some super cute photo ops.
Have a Party
Is someone's birthday coming up? Do something completely different when you plan a party at Little Goat Farm at the Lake. It's great for kids, but even adults can have their parties here! There is a lot to do, and it's way simpler than planning a party at your own home. Check out your party options today.
You might also like: Slice It Up At These Great Warrenton Pizza Places
Volunteer
If you want to spend time with the goats and other animals regularly and want to do something positive for animals and your community at the same time, you should volunteer at the farm. They're always looking for new volunteers, so why don't you help out?
Back to Parent Page