Rappahannock Rough Ride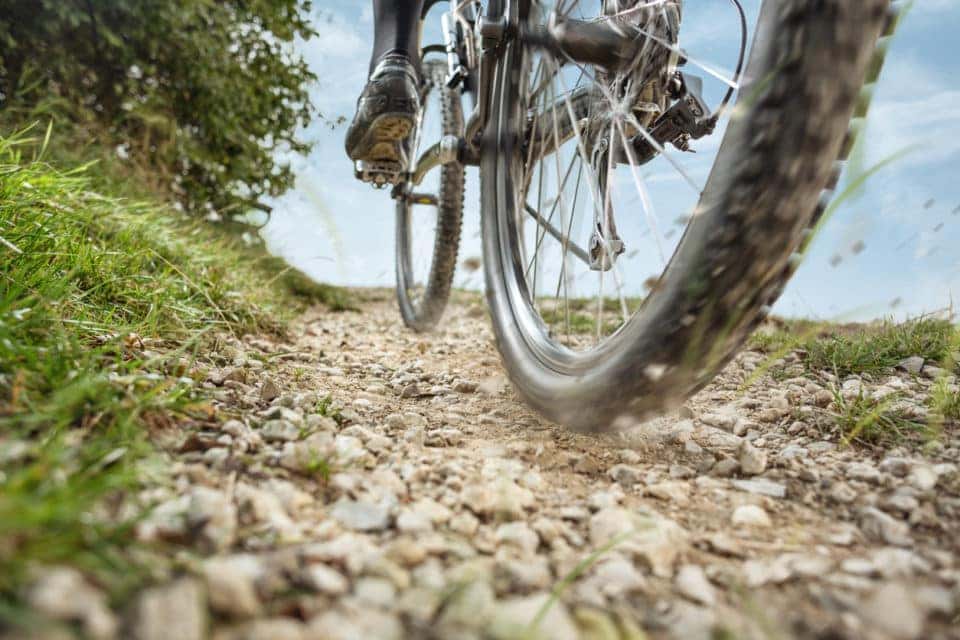 Ah… fall. The breeze is starting to blow, the leaves are slowly but surely changing color, and being outside is becoming so much more pleasant than it was during the summer. Most people would agree that staying active can be easiest during the fall weather because it's not too hot and not too cold to get some exercise in. When you don't have to worry about shivering or sweating, you can get just about anything done that you please. Take bike riding, for example, you can glide through the trails without worrying about a thing. That's the goal of Rappahannock Rough Ride, and you can accomplish this when you get yourself registered for the September 21 event.
The Idea Behind It
It's always nice to ride in a populated area, especially to know people are around and there's always lots to look at. But in Rappahannock County, there's now a chance to escape the crowds and people, and enjoy a nice, real ride. There are several route options:
Not so rough rides –
12 miles – short, paved, and tackled by all ages and abilities each year
33 miles – a little more difficult, starts out gentle but gets to some steep hills. Also, has a view of the African American Historic Sites database
60 miles – shares the first 28 miles with the medium route, then gets into some hills, only to finish off mostly descending
Rough rides –
20 miles – you'll hit the highest point in the first 6 miles after gradually climbing, but are rewarded with a view of the gorgeous mountains on the way back
30 miles – be careful on this one, the gravel can make it more difficult, but again the views are very rewarding
You might also like: Plan A Trip To Little Goat Farm At The Lake
How To Register
Registration can be done here, and tickets start at $20 for children. Just select the course you'd like to take and enjoy! All of the money raised from the ride will be given to ?Fauquier Free Clinic.
More information will continue to pop up before the event, and there is merchandise available for purchase on the website. Grab your Rappahannock Rough Ride gear before it sells out!
Back to Parent Page