Don't Worry About Dinner With These Easy 3-Ingredient Meals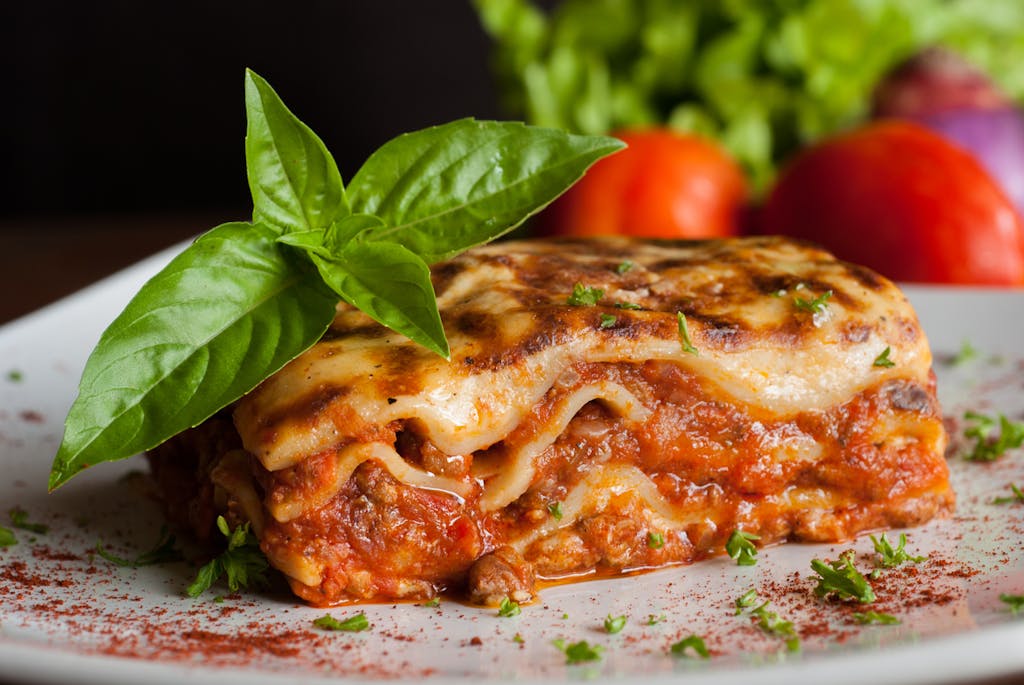 You can treat yourself to a delicious homecooked meal even if you don't have a lot of time or groceries handy. Dinner is easy with these three-ingredient recipes.
Chicken and Broccoli Bake
Melty cheese blends hearty poultry and vegetables together in this simple and satisfying dish. For this recipe, you'll need flakey biscuits (the author recommends Pillsbury Grands), 10 ounces of broccoli and cheese sauce (Green Giant and other producers make 10-ounce boxes), and a pound of boneless chicken breast. As the oven preheats to 350 F, prep a baking pan with non-stick spray, then cut each flakey biscuit into bite-size pieces. Do the same with the chicken, then cook it in a non-stick skillet for around 10 minutes. You'll also need to warm up the sauce, then bake it with the chicken and biscuits for up to 25 minutes.
Slow Cooker Lasagna
If you have a slow cooker in your kitchen, you can whip up this family-friendly favorite with ease. All you'll need is ricotta cheese, oven-ready lasagna pasta, and a jar of your favorite tomato sauce. Layer it all up in the cooker, the let it go for a few hours of downtime. This recipe is fantastic on its own, but it can also serve as the base for all kinds of additions and variations. You might want to add cooked ground beef, some creamy alfredo sauce, herbs like oregano and basil, or even swap out the ricotta for mozzarella.
Chocolate Chip Cookies
How about dessert? These chocolate chip cookies just take a few pantry staples, and cleanup is a snap since you can mix it all in one bowl. You'll need peanut butter, a granulated sweetener (brown sugar would be great here), and chocolate chips. Mix the sweetener and peanut butter together first, then fold the chocolate in with a spatula. Freeze the mix for an hour, then lay it out in small portions across a cookie sheet. About 20 minutes in the oven at 350 F should be all it takes to bake them.
You might also like: Enjoy Brunch At These Local Spots
Warrenton Toyota
We keep the car shopping experience simple and easy here at Warrenton Toyota, so come see us whenever you're ready for your next ride!
Back to Parent Page