Keep Your Car Clean This Season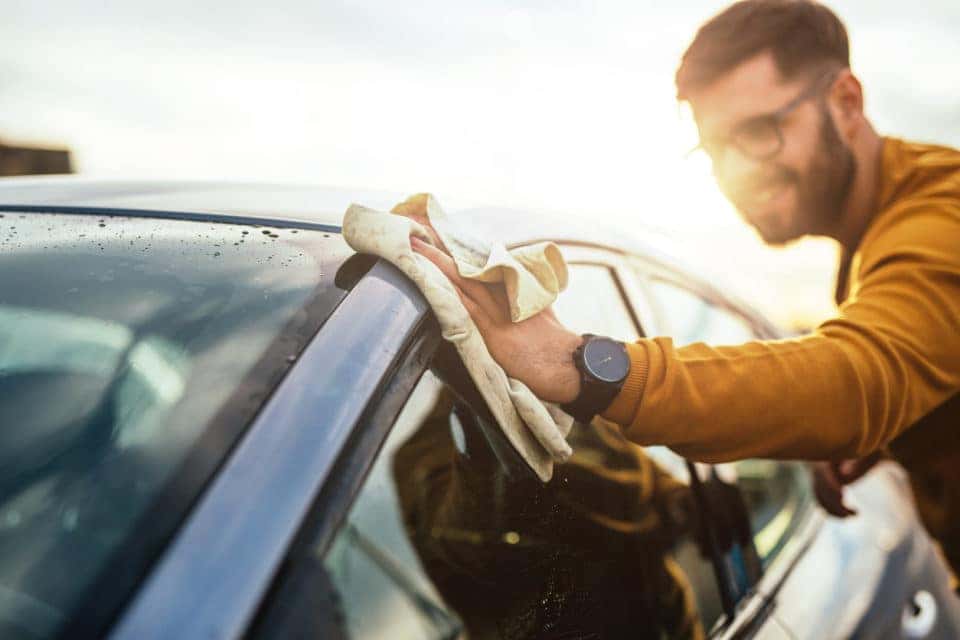 It's been a long, cold winter here in Warrenton, Virginia, so take the time to do some spring cleaning. Sure, you've probably spruced up the house, cleaned out your closet, or sanitized your kitchen, but have you given your ride the attention you need? We have ten car spring cleaning tips just for you!
Floor Mats
Don't just vacuum your floor mats. Take the time to pull them up and clean what's underneath. You would be surprised at the dirt, gravel, and even food or hair build-up.
Headlights and Taillights
During the winter, your lights have probably fogged up and become dirty. Although, that doesn't mean you have to run off to a car wash. Simply take a warm, wet rag and wipe your headlights and taillights down. You will be shocked at how much better your night vision is!
Winter Tires
If you switch out your tires for the brutal winter, make sure to switch them back. This might seem like a no-brainer, however, many automobile owners leave these tires on all year long.
Clean Out Your Trunk
You would be surprised at what you accumulate in your trunk. From jackets, blankets, bottles, or even ice scrapers, these objects fill your trunk and make it extra messy. Clean out the trunk and make room for things you actually need for the summer, like folding lawn chairs, beach balls, or umbrellas.
Check Under Your Seats
From used coffee cups, socks, sippy cups, and even wrappers, under your seats tend to get messy. Grab a trash bag and clean out this space today!
Exterior Wax
Taking the time to wax your exterior has a multitude of benefits, including repelling water beds, sealing the paint, and giving your ride that extra shine. Either take your vehicle to a local carwash and let the professionals do the work or you can buy the wax in store.
Don't Forget Your Seating
Both leather and upholstered seating need to be treated here and there. If you have cloth upholstery, a warm, damp rag will do the trick. Sometimes fabric cleaners have too many harsh chemicals, so keep it simple. On the other hand, treat your leather with an appropriate leather cleaner you can buy from the store. Or, if you want to use products from home, mix warm water and soap.
Windex the Mirrors
Windex is always a winner, so grab some and a paper towel or rag and wipe down your mirrors. It's that simple! Having clean mirrors is crucial to your safety.
Check the Hood
This might be a little out of your comfort zone, but don't worry, we aren't telling you to scrub down your engine. Lift up your hood and remove any debris, including leaves, sticks, dirt, or rocks. It also never hurts to wipe down the edges while you're at it.
You might also like: Pasta Recipes Everyone Will Love
Underneath Deep Clean
Have you never cleaned the bottom of your car? You aren't alone. Grab a high-pressure hose and give the underneath of your ride a bath.
Back to Parent Page