Enjoy Lunch Or Dinner At These Local Restaurants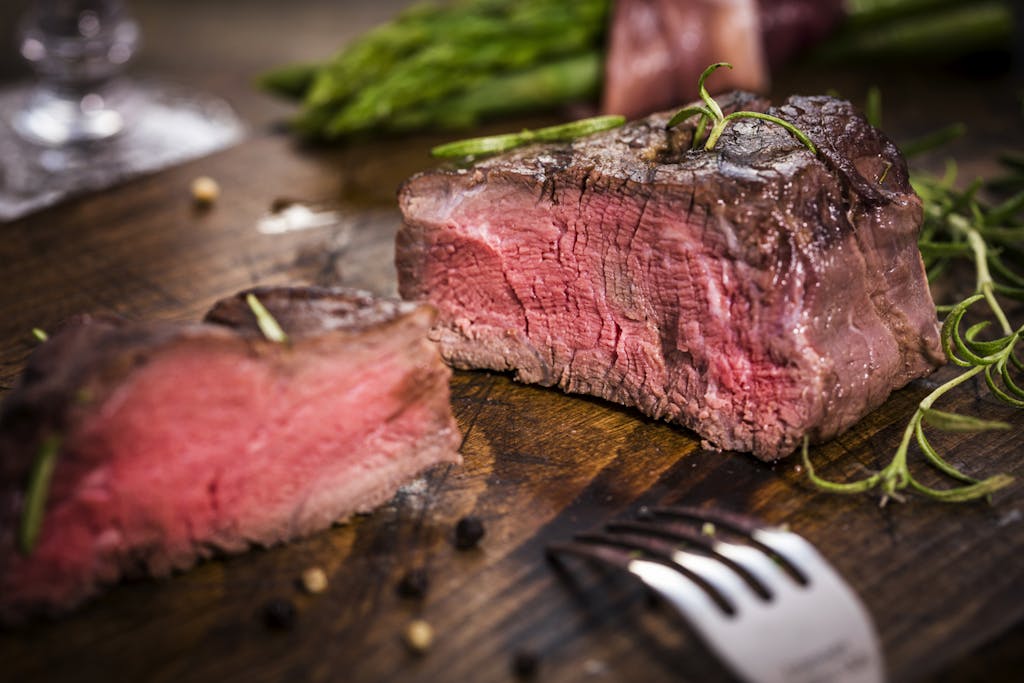 Whether you're making plans for lunch or dinner, you can leave the cooking to the professionals at these local restaurants!
Black Bear Bistro & Brick Oven
Black Bear's kitchen prides itself on locally sourced ingredients, and you can taste the difference farm-to-table cooking can make when you drop by for lunch. Their daytime offerings include specialty pizzas like the Lamborghini, which features capicola, pepperoni, bacon, sausage, and more in a spicy sauce. The Mack! pizza sports macaroni pasta along with smoked gouda, mozzarella, bacon, and cheese sauce. Starting at 4 p.m., the restaurant transitions to the dinner menu, which features its own appetizing entrees. The tender beef filet comes resting on top of a cumin-spiced potato cake, while the pistachio-crusted striped bass comes with wild rice, caper sauce, and seasonal vegetables. Other hearty options include the shrimp and grits or the butternut squash ravioli.
Café Torino & Bakery
Named in reference to the city of Turin, Café Torino specializes in Northern Italian fare. This cuisine has far more to offer than the standard pastas, which are still wonderfully represented by options like the homemade gnocchi alla Parigina or the tortellini Principessa with sauteed ham, pleas, and white sauce. The perfectly breaded veal Milanese complements tender cutlets with lemon basil aioli, and if you prefer seafood, consider the Mahi Mahi Basilico accompanied by tasty shrimp. Poultry picks include the chicken cacciatore with marinara and sauteed portobellos or the classic chicken marsala in a creamy sauce. If you go for lunch, you'll see sandwiches like the smoked salmon, portobello and brie, grilled vegetables, and prosciutto. You'll also see pastas like ravioli tomato cream or the linguini with meatballs and marinara.
Claire's at the Depot
Claire's dining room promises an upscale yet welcoming experience for any occasion. Located within a historic train station, the restaurant establishes a sense of place with Southern fare that highlights the versatility and flavors of American cuisine. Lunch items include their popular she-crab soup, plus a honey-glazed salmon salad, quiche, and sandwiches like the Angus burger. For dinner, consider the blackened sea scallops in a crab cream sauce; the stuffed pork chop featuring duroc pork, chorizo, and sweet potato mash; or the filet mignon with roasted shallot mashed potatoes and house steak sauce.
You might also like: Why Tire Rotation Is A Maintenance Necessity
Warrenton Toyota
Hungry for a deal? Come see us at our Warrenton dealership!
Back to Parent Page