Enjoy Twilight Polo Before The Season Ends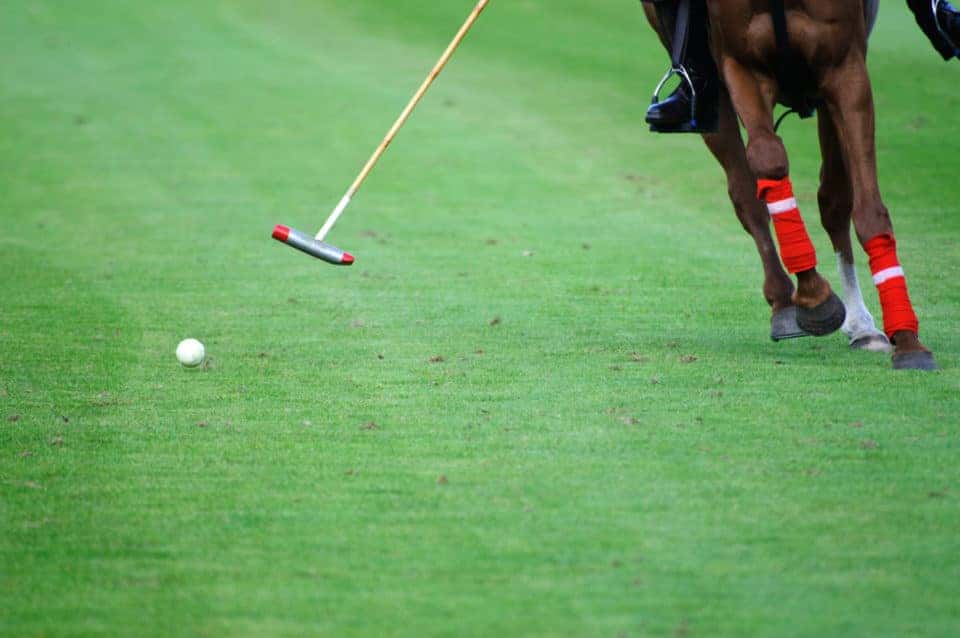 Known as hockey on horseback, a game of polo can be exciting and entertaining. Whether you've seen countless games played or you're new to the world of polo, you don't want to miss Twilight Polo sponsored by the Great Meadow Foundation and Greenhill Winery & Vineyards.
The Details
Twilight Polo is held every Saturday from 5:30 p.m. to 11:00 p.m. At each event, a specific theme is presented, adding a bit of fun to the mix. The events are held at the Greenhill Stadium in The Plains, Virginia. Over the course of the night, you can attend three polo matches as well as halftime games for kids and adults. If you're interested in general admission, don't forget to bring your chairs and blankets. Food and wine are available for purchase on site. Get your tickets to Twilight Polo today.
All the Themes
In addition to the already fun and eventful games of polo, Twilight Polo adds a unique twist on the events. For 2018, there have been a wide array of polo themes. For instance, a Wizard of Oz night was presented in June and a Star Wars night in August. For the month of September, the following themes will be presented:
September 1 – Celtic Night with the Virginia Scottish Games
September 8 – Country Western Night & Chili Cookoff
September 15 – Fiesta Night
September 22 – Grande Finale
You don't want to miss these fun polo events in September!
You might also like: Grab A Bite At McMahon's Irish Pub & Restaurant
While in Warrenton, Virginia
While you're in Warrenton enjoying Twilight Polo, don't forget to stop by Warrenton Toyota. There are plenty of reasons for you to choose us. For starters, we pride ourselves on our excellent customer service. On top of that, we offer a large selection of new and pre-owned automobiles.
Once you arrive to our dealership, you'll be surprised to learn about just how many specials and deals we have to offer. From new to pre-owned, we have a wide array of specials you can take advantage of. The catch? Our deals don't last forever. If you see something you're interested in on our site, don't hesitate to reach out to one of our knowledgeable associates. We're more than happy to assist you and answer your questions. Don't miss out on a great deal.
Stop by and see us today! We are conveniently located at 6449 Lee Highway, Warrenton, VA 20187 which means residents of The Plains, Brandy Station, and Lake Ridge are only a short drive away. During your visit, our team of specialists will happily show you around, fill you in on our specials, and let you take a test drive. Get behind the wheel of a new Toyota. We look forward to seeing you soon.
Back to Parent Page