Grab A Bite At McMahon's Irish Pub & Restaurant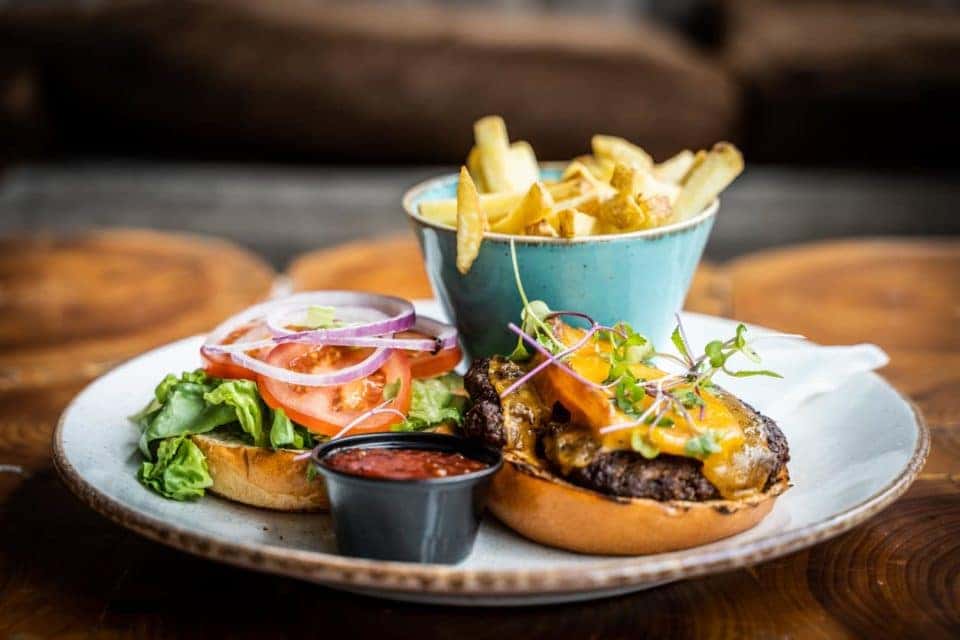 Looking for a classy and cultural dining experience in the Warrenton area, then you'll love McMahon's Irish Pub & Restaurant. The woman who owns the restaurant is really Irish, and she makes sure you have the most authentic Irish dining experience possible. The dishes are amazing, the ingredients are as fresh and delicious, and the beer is always cold. It's the place to go if you're in the mood for a hearty meal. Take a look at what you need to know about this restaurant before you go try it out for yourself.
Best Dishes
If it's your first time at McMahon's Irish Pub, you may be wondering what to order. All the food is amazing, so you can't really go wrong. But there are a few dishes that knock it out of the park even more than the others. Those include the Irish breakfast, which features Irish brown bread with two eggs, a sliced tomato, a potato cake, black and white pudding, and Irish rashers and bangers. If you're not feeling like enjoying breakfast, try out the Guinness steak and mushroom stew or the shepherd's pie. You can't go wrong with these options.
Sandwiches
Sometimes, you want something a bit on the lighter side, especially if you are visiting McMahon's for lunchtime. In that case, opt for something like the chicken, apple, and brie sandwich, which combines all your favorite flavors. Want something heartier? Try out the black and blue burger. Or just stick with a classic and choose the McMahon's burger.
Entrees
There are plenty of entrée options at McMahon's Irish Pub that you will absolutely love, including the potato-encrusted salmon, the steak medallions, and the Gaelic steak. You may have to go back a few times to make sure you try it all.
You might also like: Plan Your Next Event At These Warrenton Spots
Desserts
No meal is complete without dessert. At McMahon's, you can get peach cobbler, Irish bread and butter pudding, or Bailey's Irish cream cheesecake. They'll all leave your mouth watering for more.
Once you've had your fill of tasty Irish food, you'll be ready to start shopping for your next car. Come to Warrenton Toyota of Warrenton, Virginia, and let us help you pick out the ideal vehicle for you. Whether you want a car, truck, or SUV, we have something to suit everyone's needs.
Back to Parent Page