See 'My Fair Lady' At The Fauquier Community Theatre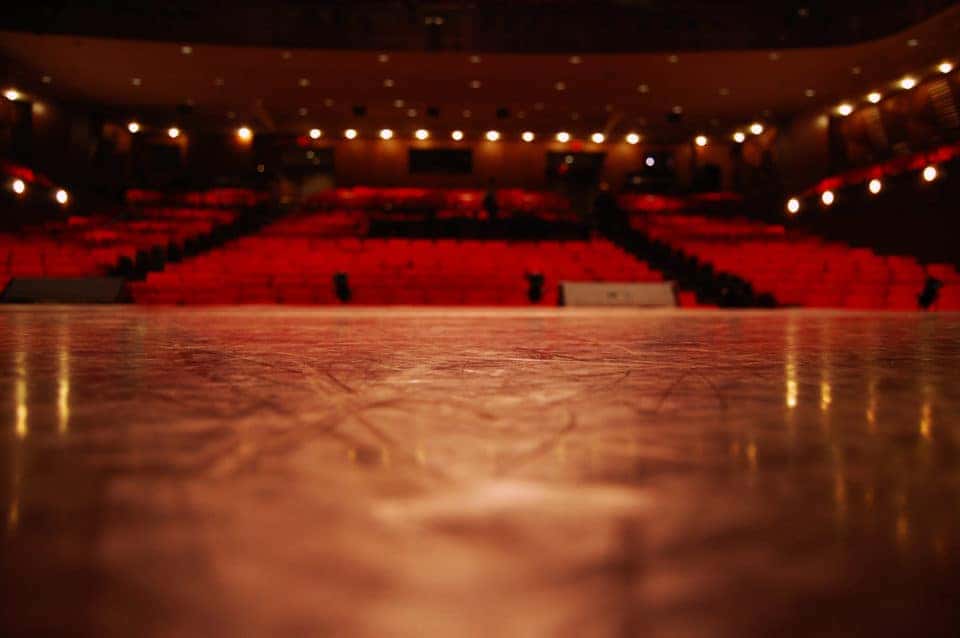 Some musicals will never get old, and "My Fair Lady" is one of them. You've probably seen this musical before, whether you've seen it live or you've just seen the movie version. It's a huge hit, and seeing it in person is even more entertaining. Want to get in on the fun? You're in luck. "My Fair Lady" is coming to the Fauquier Community Theatre from Friday, May 3, to Sunday, May 19. Therefore, you have plenty of time to get your tickets and catch a performance. What are you waiting for? Get the details today.
Tickets
Whether you want to see a matinee performance or would rather catch a show in the evening, you have options. Regardless of when you choose to see "My Fair Lady," tickets are going to cost you between $18 to $20. It's easier to order them online, so you'll be ready to go by the time you make it to the theater. Make your plans today so you can buy your tickets as soon as possible. You never know if or when they're going to sell out.
Fun for the Whole Family
Some performances may not be that appropriate for the kids. However, that's not the case when you go to see "My Fair Lady." You can bring the little ones along without worrying about them hearing inappropriate language or having to grapple with adult themes. While very young children may not fully understand what's going on unless you explain it to them, everyone in your group is sure to enjoy the show and have a fun time.
You might also like: Visit The Cold War Museum
Enjoy Dinner and a Show
What could make a good performance great other than dinner after you watch the show? That's what you can expect when you buy tickets for a showing of this performance on Sunday, May 5. Enjoy a delicious meal at The Inn at Vint Hill after you watch the show. It's the perfect way to spend a date night.
Make sure you pull up to the theater in style by purchasing a vehicle from Warrenton Toyota in Warrenton, Virginia. If you don't yet have a car that can take you where you need to go, let us help you pick out something that will suit your needs. Whether you just need to get to and from work every day or plan to take road trips regularly, we can help you find a set of wheels you'll love.
Back to Parent Page