Join The Warrenton Garden Club For Historic Garden Week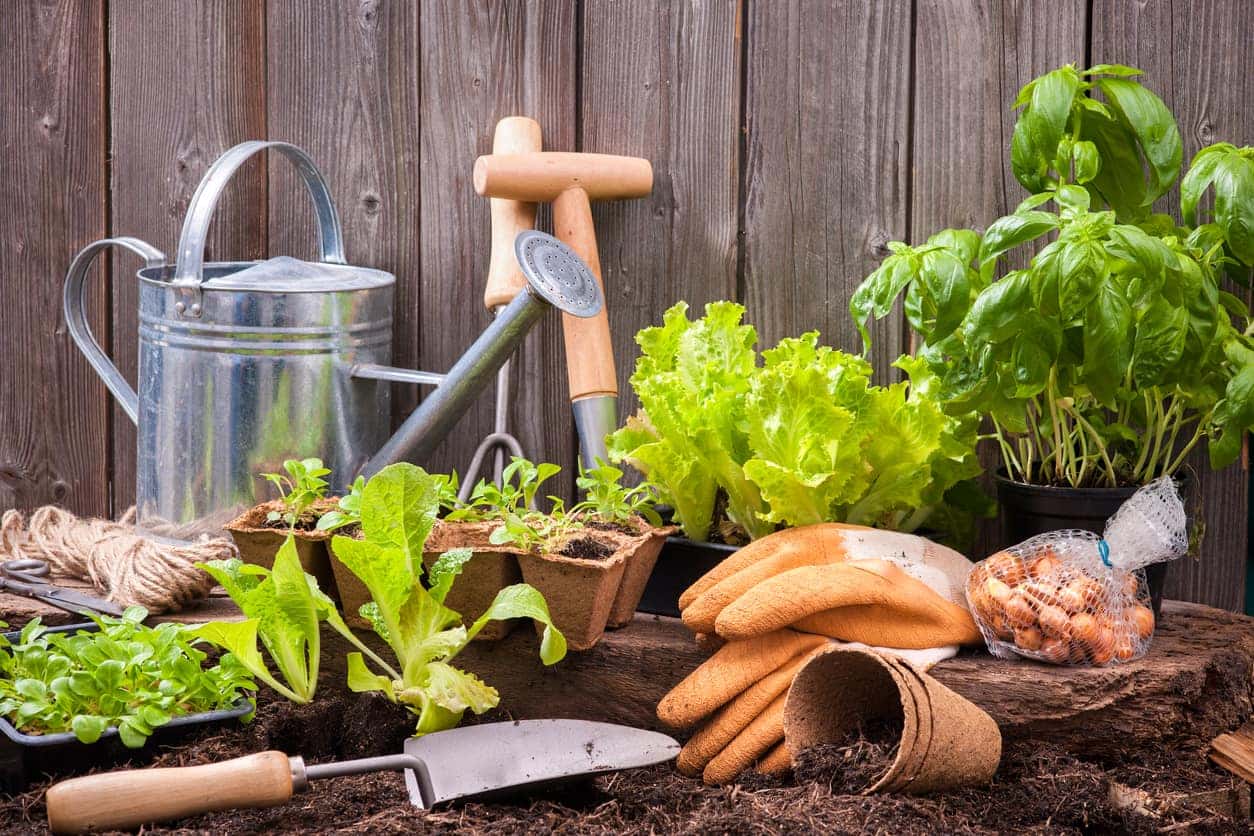 Historic Garden Week is a pretty big deal in Virginia. It's a chance for people to see some of the most impressive homes and gardens in the state. This eight-day-long event is one of the most popular celebrations happening this spring, and the Warrenton Garden Club is doing something extra special to participate. As part of this local event, you'll get to tour homes in the Fauquier County area. These amazing homes have some unbelievable gardens. Come on out for the tour, and you may just get some inspiration for your own home or garden.
Event Details
The tours of local homes and gardens in Warrenton is going to take place from 10 a.m. to 5 p.m. on May 1 and 2. Therefore, you have two days to see some of the most stunning homes in the Warrenton area. What's more, the proceeds go toward restoring historic gardens and providing research fellowships.
If you want to go, you'll want to buy your advance tickets now. You can get them online, and they only cost $30. That's an excellent deal considering how many homes and gardens you'll get to see. However, if you choose to wait until the day of the tour, you can buy a ticket for $40. This includes admission to four private properties, as well as a tour of the native plant garden at the headquarters of the Piedmont Environmental Council.
You might also like: Take On A New Challenge At An Escape Room Near Warrenton
Get Ideas for Your Own Home
When you see how beautiful these homes and gardens are, it may inspire you to do some work on your own home or garden. While you may not be able to completely deck out your house, you can make some slight improvements that can make it a more comfortable and special place to be. Therefore, be sure to pay attention to the homes and gardens you visit. You never know when you'll see something that may work in your own space.
You may not take a tour of the Warrenton area every day, but that doesn't mean you don't need to get around. And the easiest way to do that is with a vehicle that meets your everyday driving needs. If you're looking for the perfect car for you and your family, come check out what we have on offer here at Warrenton Toyota in Warrenton, Virginia. Our trusted salespeople always go above and beyond to help you find what you need.
Back to Parent Page