See Seussical The Musical At Fauquier Community Theatre!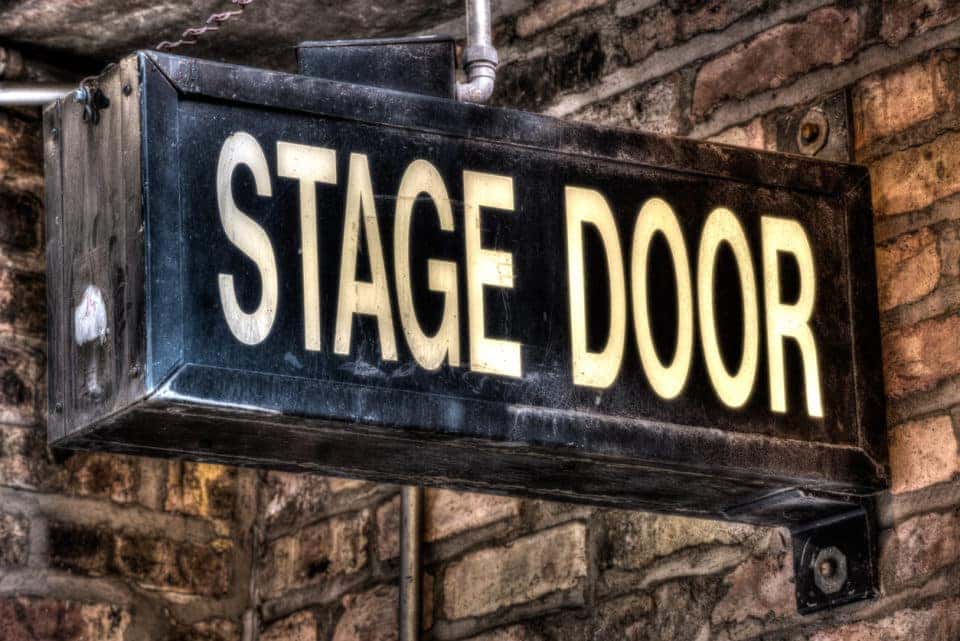 Your whole family can watch their favorite bedtime stories come alive when Seussical the Musical comes to Warrenton!  Make your plans to attend a live performance that celebrates Dr. Seuss' most imaginative storybooks.
When and Where
The musical will run from Friday, August 30 to Sunday, September 15 at the Fauquier Community Theatre. The show goes on at 7:30 on Fridays and Saturday, and at 2 p.m. for Sunday matinees. Tickets are $18 for youth, $22 for adults, and $20 for seniors. You can order your tickets HERE. The Fauquier Community Theatre is located at 4225 Aiken Drive, Warrenton, Virginia 20187.
Seussical the Musical
In 2000, Tony-winning writers Lynn Ahrens and Stephen Flaherty endeavored to adapt the many stories of Dr. Seuss into a live musical performance. The result was Seussical, a whimsical tale that winds its way through the memorable moments of his books. The main plot revolves around Horton the Elephant and the events of Horton Hears a Who, while you'll no doubt see other familiar faces like the Cat in the Hat, Lazy Mayzie, Gertrude McFuzz, and the gladly reformed Grinch. Horton's adventures will also take you through fanciful settings like the Jungle of Nool and the Circus McGurkus. The writers draw from a wide and colorful range of source material, from Seuss' first children's book, And to Think That I Saw It on Mulberry Street to 1990's Oh, the Places You'll Go.
What's in a Name
Even as his pen name is now synonymous with playful rhymes and vibrant illustrations, friends and family knew the writer as Theodor Seuss Geisel. The Massachusetts native began writing with the pen name "Dr. Seuss" while attending Dartmouth College, and carried it over during his time at Lincoln College in Oxford. His first illustration signed as "Dr. Seuss" appeared in a 1920s issue of the Judge humor magazine. Although others commonly pronounced his middle name with a "u" sound, the original pronunciation of Seuss was reportedly more akin to "voice." However, as he established himself as a prominent author of children's books, he found it convenient to have a name that so closely recalled "Mother Goose."
Geisel utilized several other pen names depending on certain criteria. If he wrote a book but left the illustration duties to someone else, he would publish the work under the guise of "Theo LeSieg," the reverse spelling of his last name. For one notable exception, he published the story Because a Little Bug Went Ka-Choo!! as Rosetta Stone, in reference to his wife Audrey, who bore the maiden name Stone.
You might also like: Visit With The Llamas At Twin Creeks Llamas!
While You're Out
If you're interested in an entirely different kind of performance, we know you'll be impressed with the fine-tuned vehicles here at Warrenton Toyota. We welcome you to check out our online lineup and come take one of our new Toyota models out for a test drive!
Back to Parent Page