Catch A Performance Of 'Lost In Yonkers' At The Fauquier Community Theatre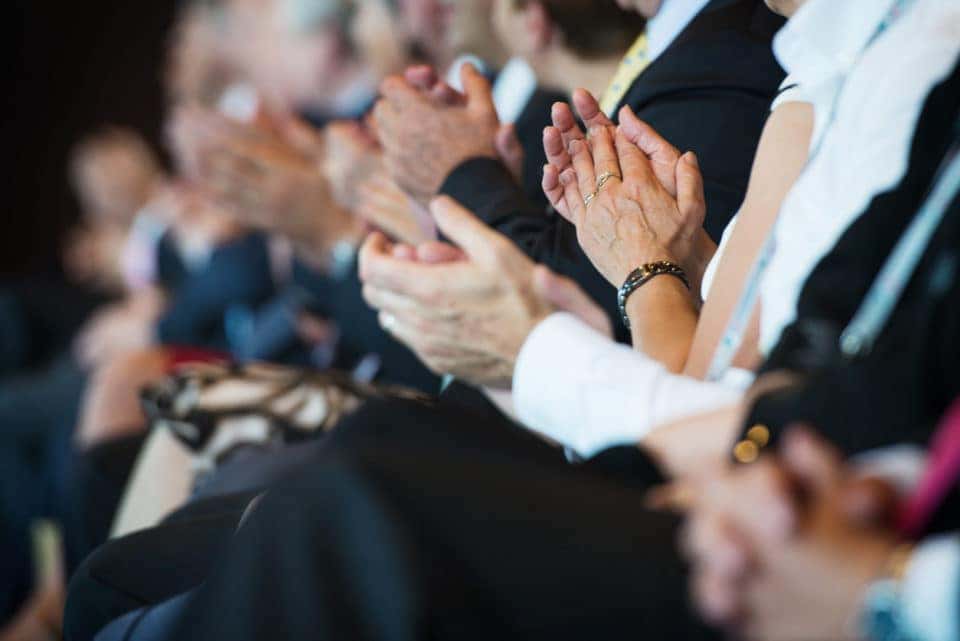 If you are like many people who live in the Warrenton area, you want a culturally enriching experience from time to time, and going to the theater is an ideal way to do just that. Luckily, you live near the Fauquier Community Theatre, which is always putting on top-notch performances for the people who live nearby. If you want to go see one of the best shows of the season, you need to catch a performance of "Lost in Yonkers" at this theater. It's an incredible story filtered through the eyes of a child, and it's something you absolutely have to see. Get the details about it below.
Get Your Tickets Today
If you want to see this performance, now is your chance. "Lost in Yonkers" is going to be playing at the Fauquier Community Theatre from Oct. 4 through Oct. 20. Shows take place on Fridays, Saturdays, and Sundays, which is great for people who work during the week. On Fridays and Saturdays, you can catch a show at 7:30 p.m. Want to go on a Sunday instead? In that case, you'll get to see a matinee at 2 p.m. Adult tickets cost $18, while child tickets are just $16. And the best part? You even get to pick your seat if you order online. There is a chance that these tickets might sell out on any given night, so it's a good idea to buy yours in advance if possible. Log online and get yours today.
You might also like: Visit With The Llamas At Twin Creeks Llamas!
An Interesting Tale
Perhaps you haven't heard of "Lost in Yonkers" before. If not, you may be wondering what the story is all about. Two teen boys are forced to live with their cold and unwelcoming grandmother after their father has to take a job on the road to pay off the debt from their deceased mother's illness. It takes place in 1942 and covers many of the political and cultural issues of the time, which makes it even more interesting. If you've never seen this performance in the past, now is your chance. Don't miss it.
And make sure you don't pull up to the theater in a car you don't like or a vehicle that doesn't meet your every need. Find what you're looking for in a ride here at Warrenton Toyota in Warrenton, Virginia. We have just what you need, and we can't wait to help you out.
Back to Parent Page