The Warrenton Horse Show Returns This Month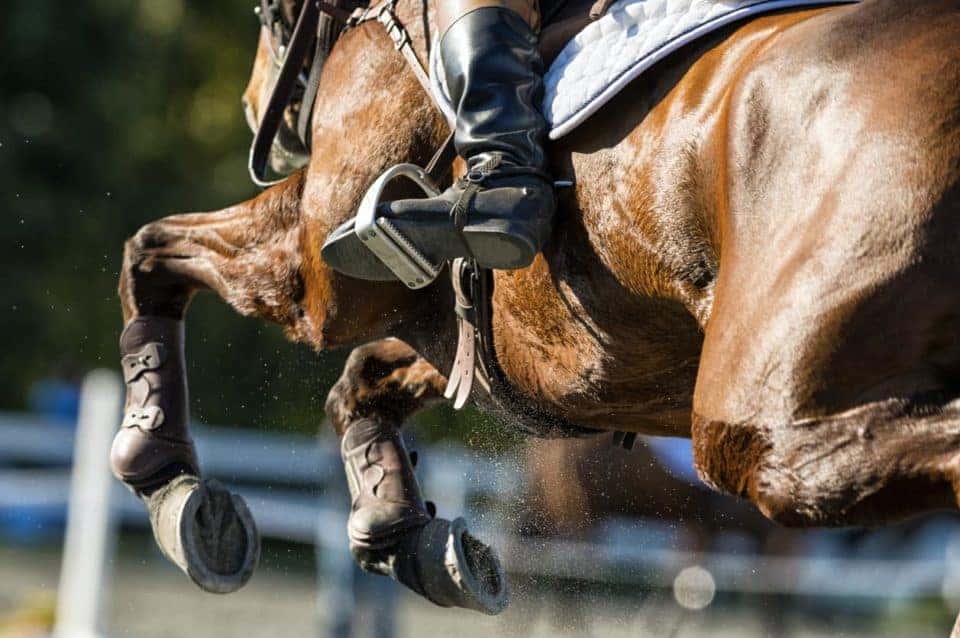 Horses have long been referred to as majestic creatures. With their gorgeous, pensive eyes that seem to see more of the world than we do and their beautiful, long manes that drape down their back, horses are more than just an animal – they're a piece of art. In their element, horses thrive, surrounding themselves with other horses or humans. If a dog is man's best friend, then a horse is man's companion. If you're interested in horses and all they can do, you won't want to miss the Warrenton Horse Show.
The Details
The Warrenton Horse Show will be held over Labor Day weekend from August 29 to September 2. Enjoy the long weekend and spend some time enjoying an exciting event. After all, you don't want to miss all the fascinating tricks the horses will perform. Enjoy the thrill of competition and the fun atmosphere at the Warrenton Horse Show.
The event will be held at the Horse Show Grounds located at 60 East Shirley Avenue, Warrenton, VA 20186. For questions, feel free to contact (540) 347-9442. If you're traveling from out of town, there are several accommodations in the area including:
Hampton Inn
Black Horse Inn
Comfort Inn
HoJo Inn
Holiday Inn Express
You might also like: Plan Your Next Event At These Warrenton Spots
While in Warrenton, Virginia
At Warrenton Toyota, we believe that giving back to the community and community involvement are of the utmost importance when it comes to the greater good. That's why we're proud to sponsor the Warrenton Horse Show. We love the city of Warrenton and want residents to come together for various events, getting to know one another and celebrating the city.
While you're in Warrenton over Labor Day weekend, feel free to stop by our dealership. We have an incredible selection of new and pre-owned automobiles. On top of that, we offer countless deals and specials. Our specials and our inventory constantly change, so take advantage of our great prices today. If you see something on our site you like, don't hesitate to contact us. We're here to make sure you're comfortable in your new ride and satisfied with your purchase.
We are conveniently located at 6449 Lee Highway, Warrenton, VA 20187 which means residents of Opal, Sperryville, and Gainesville are only a short drive away. Once you arrive to our dealership, our friendly and helpful team of experts will be more than happy to fill you in on our specials, show you around, and let you take a test drive. We look forward to seeing you soon.
Back to Parent Page