Next Gen Racing: The TRD Camry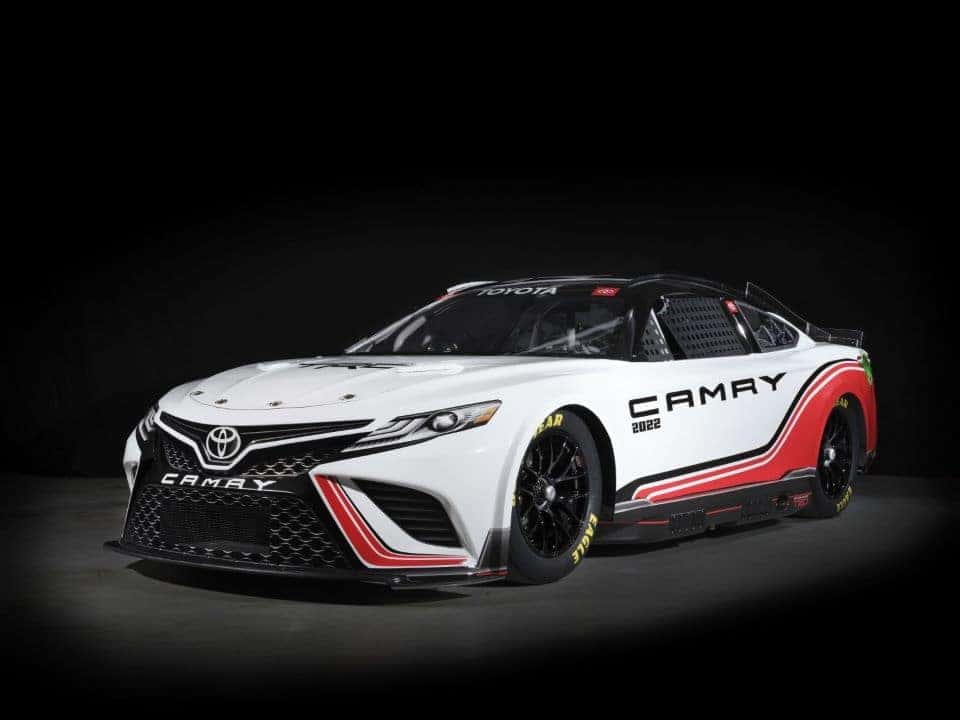 If you're an avid NASCAR fan, you're likely up-to-date on the Next-Gen car, but have you seen the Next-Gen TRD Camry yet? Take a look at what this thrilling roadster has to offer.
What Is NASCAR Next-Gen?
The NASCA Next-Gen car, often referred to as the Gen-7 car, is the new type of racecar that will be used in the NASCAR Cup Series (NCS) beginning in 2022. There are two categories of changes to the car: new aero and downforce packages and technological improvements, and a new refueling system.
Next-Gen cars will use a stepped front splitter, aerodynamic vents on the hood, and a redesign side skirt to reduce the amount of side force in the cars. The cars will also have a rear diffuser for the first time in NASCAR history.
Looking at the technological updates, one of the most significant is the new steel spec frame with a modular setup, which will allow for faster setups. The cars will also debut a new floor-mounted five-speed Xtrac Limited sequential manual transmission, a new independent rear suspension, and a new 18-inch aluminum wheel that uses a single center-locking lug nut. Another major update is the car's new refueling system, which now utilizes a clamp-on refueling hose to eliminate carrying a gas cylinder canister over the pit wall.
Toyota Next-Gen TRD Camry
In addition to including all of the updates mentioned above, the Next-Gen TRD Camry has a new visual design that mimics the design of actual production Camry models. Notable similarities can be seen in the grill, spoiler, mock headlights, and greenhouse.
Toyota is currently the only manufacturer in NASCAR to have three nameplates across the three national series: the TRD Camry in the NCS, the Supra in the NASCAR Xfinity Series (NXS), and the Tundra in the NASCAR Camping World Truck Series (NCWTS).
Camrys joined the NCS and NXS in 2007 and have since collected 155 NCS wins and three championships and 171 NXS wins and two championships. Tundras joined the NCWTS in 2004 and have racked up 204 wins and eight Truck Series championships.
You might also like: Moving America: Toyota's Commitment To EV's
Find Your Camry at Warrenton Toyota
Though you can't take to the streets of Warrenton in one of the Next-Gen TRD Camrys, you can get behind the wheel of your very own production Camry today. Shop our Camry inventory at Warrenton Toyota and arrange a thrilling test drive today.
Back to Parent Page