Moving America: Toyota's Commitment To EVs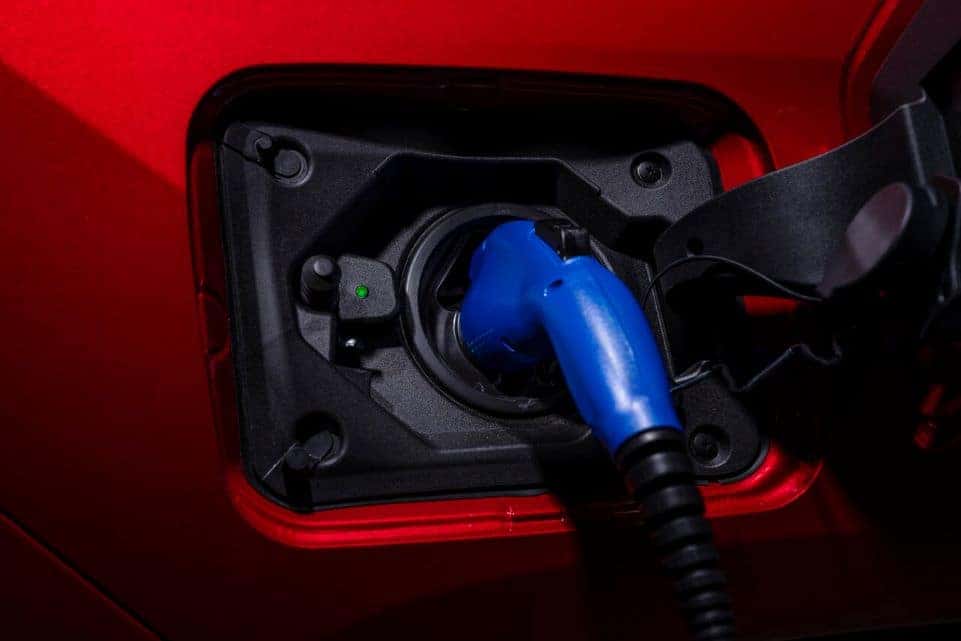 Have you considered adding a bit of electric energy to your daily drive? Then you'll be glad to know that Toyota has an incredible selection of alternative fuel vehicles for you to explore.
Toyota Hybrid Vehicles
For many drivers, hybrid vehicles are the entry point to electrified cars, which is why Toyota has invested in their hybrid lineup. Currently, Toyota's hybrid options include:
Avalon Hybrid
Camry Hybrid
Corolla Hybrid
Prius (plug-in available)
Sienna
Highlander Hybrid
RAV4 Hybrid (plug-in available)
This means that you can enjoy most of your favorite Toyota vehicles with a side of exceptional fuel efficiency. If you want an all-electric range without the commitment to a full EV, consider either the Prius Prime or RAV4 Prime, the plug-in hybrid versions of the popular Prius and RAV4. With these vehicles, you'll be able to go a few dozen miles relying just on the car's battery pack and saving the gas in the tank for later. If you have a short commute, it's possible that you could rely solely on the electric range for everyday driving.
Toyota Mirai
The Toyota Mirai is one of the most innovative Toyota vehicles to date as it runs on hydrogen fuel cells that convert hydrogen to energy for the car's battery. Despite its unique fuel, the Mirai is the kind of sports-luxury sedan that you've come to expect from Toyota with 182 horsepower, 221 lb-ft of torque, and an engaging performance that's sure to thrill.
Not many fuel cell vehicles exist on the market, which makes the Toyota Mirai even more unique. More than this, though, Toyota has plans to scale their fuel cell vehicle lineup to include everything from light-duty daily drivers to heavy-duty trucks that could revolutionize the transportation of goods across the country.
You might also like: When Should I Trade In My Car?
Find Your Electrified Toyota at Warrenton Toyota
If you're ready to hit the road in one of Toyota's alternative-fuel vehicles, you can find one of your own at Warrenton Toyota. You're welcome to shop from our available inventory, but if we don't have exactly what you're looking for, don't worry – contact us. We can help you order the alt-fuel vehicle of your dreams here at Warrenton Toyota.
Back to Parent Page