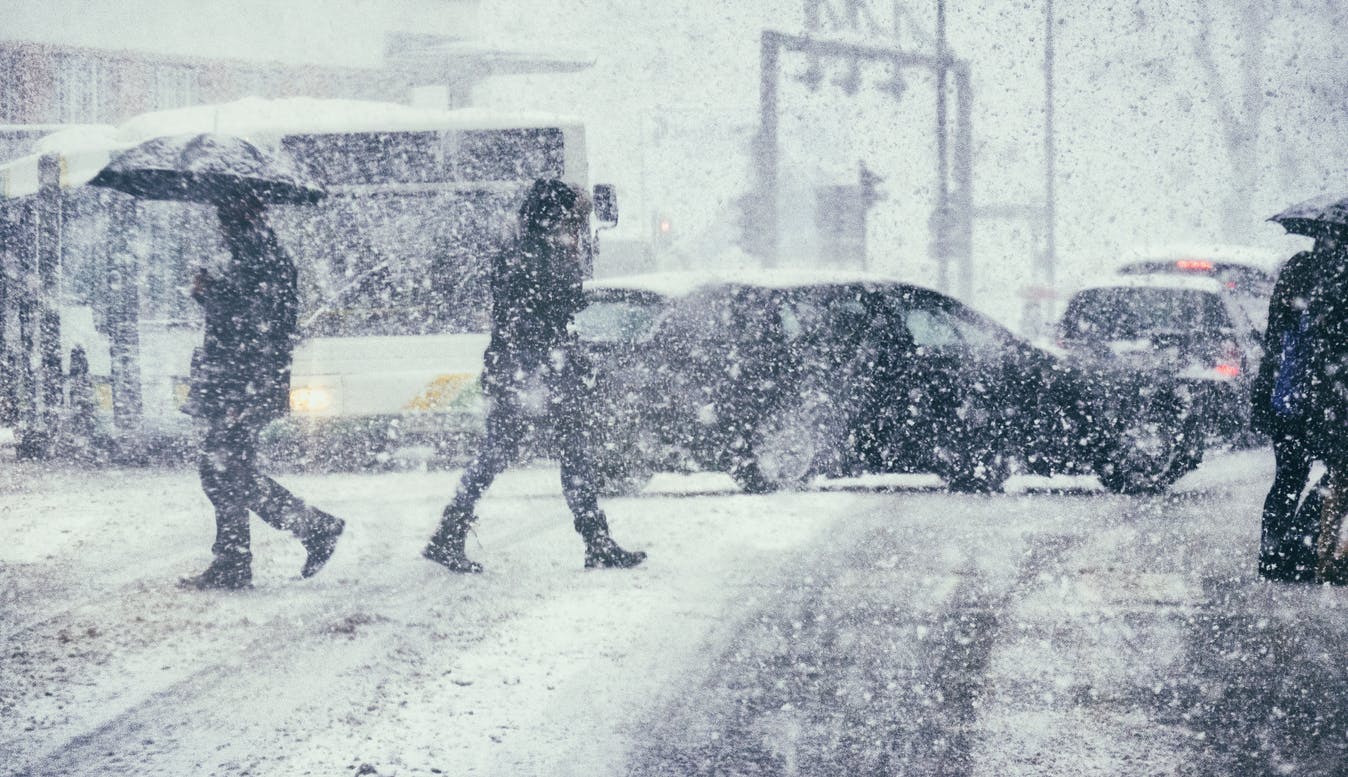 Prepare Your Car For Cold Weather
Winter can be a hazardous and frustrating time for many drivers. There's nothing more annoying than vehicle issues that are exasperated by the colder temperatures, which is why Warrenton Toyota recommends that you prepare your vehicle well ahead of time for whatever nastiness that winter has up its sleeve.
As such, we have prepared several tips for you that will help you prepare for the cold and inclement weather. As a reminder, it is better to be safe than sorry.
Check Your Tires
Your tire's air pressure will go down as the temperature falls. Tires lose about one pound of air pressure for every 10 degrees dropped. Low tire pressure can affect your vehicle's handling, which can pose a danger to yourself and others. Additionally, your tires need to be properly inflated and in good working order to navigate the occasional ice patch and snow-covered roadways. We also recommend that you invest in a set of snow tires, which work well on snowy and icy surfaces.
Get Your Car Tuned
You must get your vehicle in working order before winter arrives. This includes checking the wiper fluid level, switching to a winter-grade oil, ensuring that your battery is charged, and taking a look at your vehicle's hoses to make sure that they are in good working order. All of this is necessary because a drastic drop in temperature can negatively affect your vehicle. You can also take your car to a mechanic and have them perform a general multi-point inspection. You can even make it a seasonal inspection to be on the safe side.
You might also like: Why Tire Rotation Is A Maintenance Necessity
Inspect Your Vehicle's Exterior
This entails inspecting your headlights, cleaning the lenses, replacing the bulbs if needed, checking your windshield wipers, and taking a look around your vehicle for any damage or any other issues. If it gets cold enough, your doors can potentially freeze, which can cause all sorts of problems if you need to be somewhere fast. You can spray some cooking spray on the hinges of the doors, which can help prevent freezing. With some preparation, you can ensure that your vehicle performs as intended even as the weather around you becomes colder and more dangerous.
Back to Parent Page