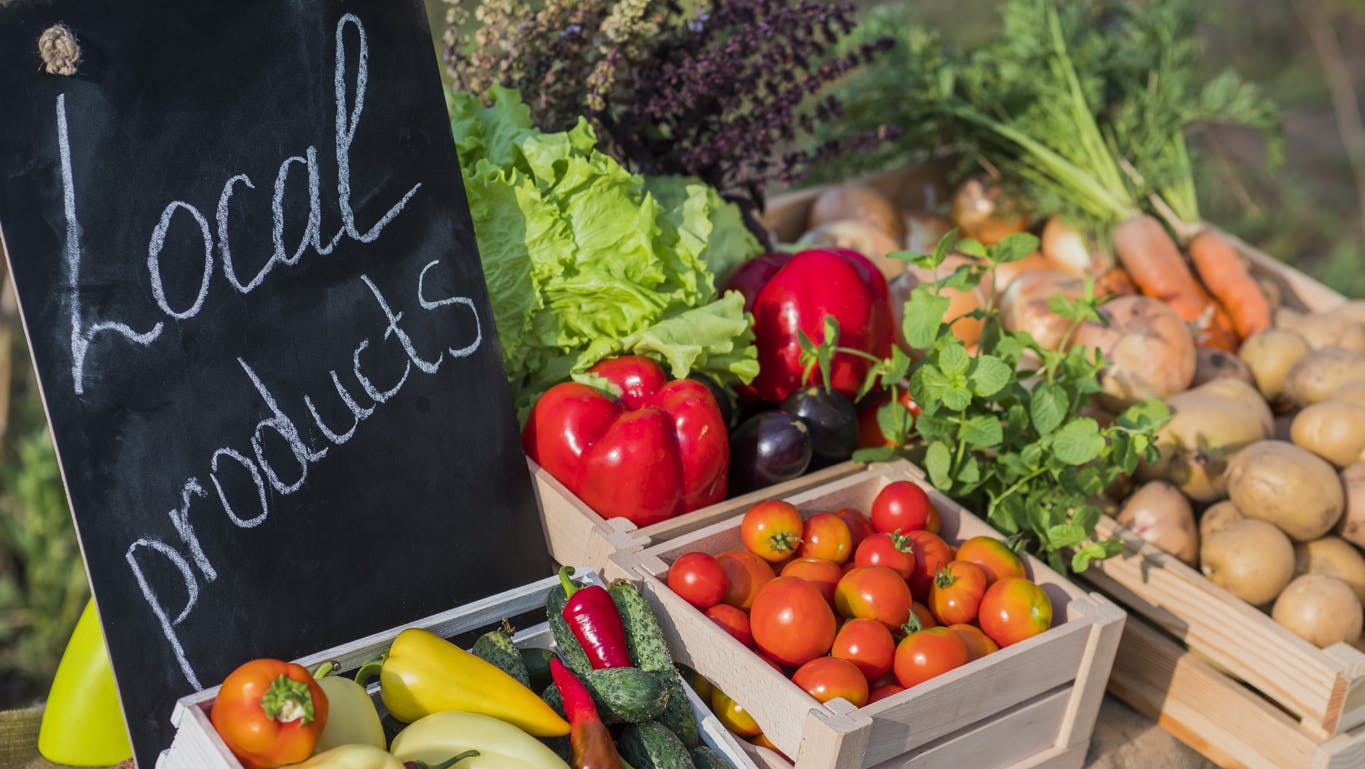 Visit The Warrenton Winter Farmer's Market
.vce-row-container .vcv-lozad {display: none}
.vce-row-container .vcv-lozad {display: none}
.vce-row-container .vcv-lozad {display: none}
The Warrenton Winter Farmer's Market returns on Jan. 15, 2022. The annual market opens each Saturday from 9 a.m. to 12 p.m. until April 16, 2022. Vendors will be set up at both indoor and outdoor spaces at 21 Main Street in Old Town Warrenton.
Core vendors will remain each week, with a rotation of guest crafters and artists making their way to the market. Activities for kids will also be provided thanks to community partners FRESH and the Town of Warrenton Parks and Recreation organization. Games will be offered, along with free books and a scavenger hunt.
The winter market debuted in 2021. It represents a county-town partnership. The market is an excellent opportunity for small farms and area businesses to stay connected with their customers, which helps small businesses thrive. The winter market provides a wide range of items, including produce, meat, pizza, cookies, Kombucha, hot sauce, jams, jellies, artisanal food, and much more.
The Warrenton Farmer's Market itself was established by the Warrenton Town Council in 1975. It remains a community staple to this day.
Winter Market Vendors
Abundant Acres Farm LLC
Cold Pantry Foods
Four Leaf Clover Holistic Dog Treats
Funny Farm Candles
Gonzales Produce
Happy Family Ranch
Llamazing Blessed Homestead
Princess & the Pilot
Sierra Linda Farm
The Traveling Shepherd Coffee Company
You might also like: This Cornbread Recipe Won't Disappoint
Become A Vendor
If you would like to become a vendor, the Warrenton Farmer's Market opens its season in March with an annual vendor meeting. Vendor applications open in March through MarketSpread. Each vendor application is reviewed by a market board member for approval. For more information on becoming a farmer's market vendor, be sure to visit the Virginia Grown website at the Virginia Department of Agriculture and Consumer Services. It provides guidance on business management, food safety, liability insurance, and marketing.
For relevant and up-to-date information on the market, be sure to head to the Warrenton Farmer's Market Facebook page.
Back to Parent Page