Grab Your Running Shoes And A Jacket For The 2018 Prince William Turkey Trot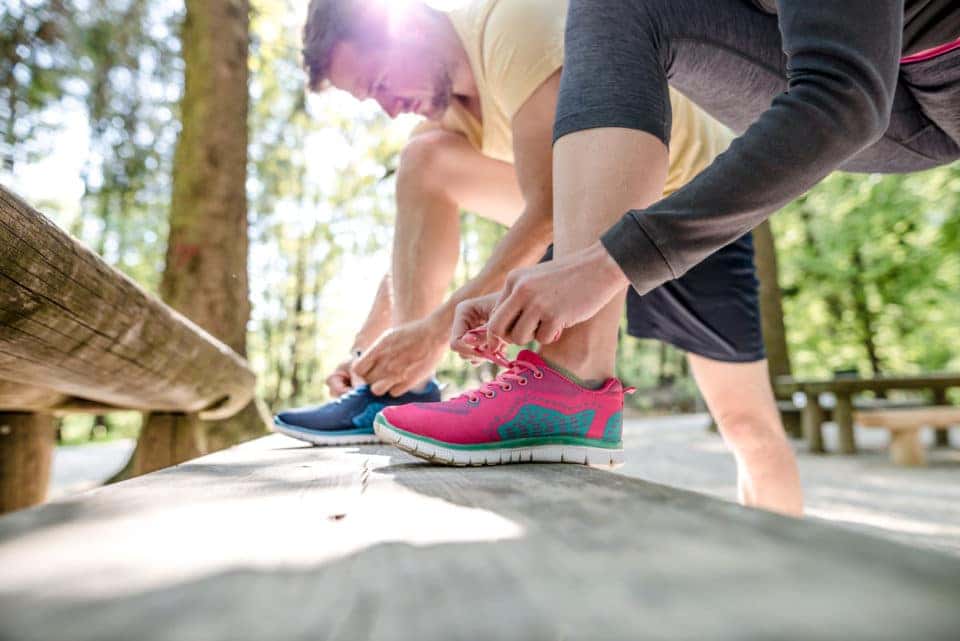 No one does the Holidays quite like Manassas, VA. From Holiday Music to delicious food, there is something for everyone to love this time of year. Kick off the holidays right this year by taking part in the 2018 Prince William Turkey Trot. This year's run will once again occur on Thursday, November 22, 2018, which is Thanksgiving Day! Participants are once again encouraged to wear Thanksgiving gear including turkey, pilgrim, and Native American themed costumes. You won't want to miss out on one of the best holiday events of the year!
Race Location & Schedule
This year's Turkey Trot will be held on Thanksgiving Day, November 22, 2018. The race will start at the Freedom Aquatic & Fitness Center located at 9100 Freedom Center Blvd Manassas, VA 20110. Registration for the Turkey Trot is only open for a few more days, so be sure to sign up now! The race costs $50 per person for the 5K and $20 per person for the 1-mile run/walk. Sign up for the Prince William Turkey Trot today!
More Information About The Turkey Trot
The Prince William Turkey Trot is a 5K and 1-mile race that's open to all ages. The 1 Mile Run/Walk is a non-timed event that is geared toward youth runners, but all ages are welcome to participate in it. If you are a mom or dad and want to participate in the Turkey Trot with your child, be sure to also register for the Turkey Trot. When you finish the race, you'll receive one of the World Famous Finish line envelopes which could include a Golden Ticket award. After the race, stick around to enjoy donuts compliments of Duck Donuts and stay warm inside the Freedom Aquatic and Fitness Center. There will even be a live DJ on site!
Turkey Trot Swag & Awards
While you may come to the Turkey Trot for the costumes and fun, you will stay for the Swag. All participants in the Turkey Trot receive a short sleeved t-shirt, custom commemorative race bib, and Duck Donut. All participants age 14 and under in the 5K and 1-mile run/walk will also receive a youth finisher medal.
As far as awards are concerned, the top 5 male and female overall finishers receive Running Store gift cards in the amounts of $100/$75/$50/$25/$25. There will also be awards given out based on age groups for the top 3 male and female finishers – 10 and under, 11-14, 15-19, 20-24, 25-29, 30-34, 35-39, 40-44, 45-49, 50-54, 55-59, 60-64, 65-69, 70-74, 75-79, 80+.
You might also like: Warm Up With A Cup Of Coffee At These Local Spots
Make This Holiday Season One To Remember At Warrenton Toyota
Once you complete this year's Prince Willaim Turkey Trot, Trot on down to Warrenton Toyota and take a look at all of the amazing deals going on now. Take this holiday season to the next level by driving off in a brand new vehicle from Warrenton Toyota! If you want to make this Holiday Season one to remember, come see us at Warrenton Toyota. We are conveniently located at 6449 Lee Highway Warrenton, VA 20187.
Back to Parent Page