Take A Walking Tour Of Warrenton's Most Historic Homes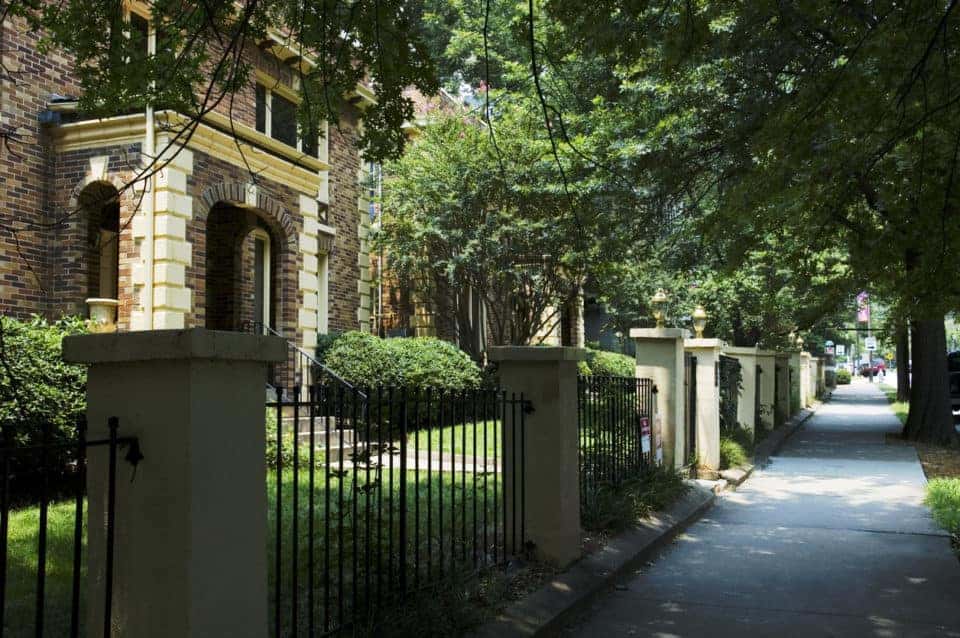 It's not every day that you get to see where other people live, especially when it comes to people who live in exceptionally beautiful houses. But now, you get the chance to do just that by attending the Historic Homes of Culpeper Street Walking Tour. This is a summertime event you won't want to miss out on, especially if you are trying to get ideas for how to redecorate your home or want some design inspiration. The walking tour begins at the Fauquier History Museum (FHS) at the Old Jail right here in Warrenton, Virginia, and takes place on Saturday, July 20, from 1 p.m. to 2:30 p.m. Keep reading to learn more.
Buy Your Tickets Today
This is an affordable event to be a part of, but that doesn't mean you should wait to buy your tickets. It's already shaping up to be one of the most popular events of the summer, so you'll want to purchase yours as soon as possible. Adult tickets cost just $10. However, if you are a member of the FHS, you only have to pay $8 for your ticket. Are you bringing the kids along? If they are under 12 years of age, their tickets will cost $5.
Take a Step Back in Time
Not only are you going to see some beautiful homes, but you might even gain a deeper appreciation of the history of the area. After all, this is one of the most historical spots in town, so there is a lot to learn. Historian Lory Payne is going to lead the tour, so you are going to have a wealth of knowledge to draw from. Make sure to ask the questions you may have along the way.
You might also like: Plan A Trip To C.M. Crockett Park
What to Keep in Mind
You'll want to keep a few things in mind when it comes to this walking tour. First of all, it includes hilly terrain, so be sure you can handle that before you purchase your tickets. In addition, the tour will take approximately an hour and a half, and you will be on your feet the whole time. Therefore, it makes sense to wear comfortable walking shoes. so your feet don't hurt by the end of the tour.
You may be able to tour parts of Warrenton on foot, but most of the time, you need a reliable vehicle to help you get around. Looking for a new ride? Come check out what we have to offer here at Warrenton Toyota in Warrenton, Virginia.
Back to Parent Page