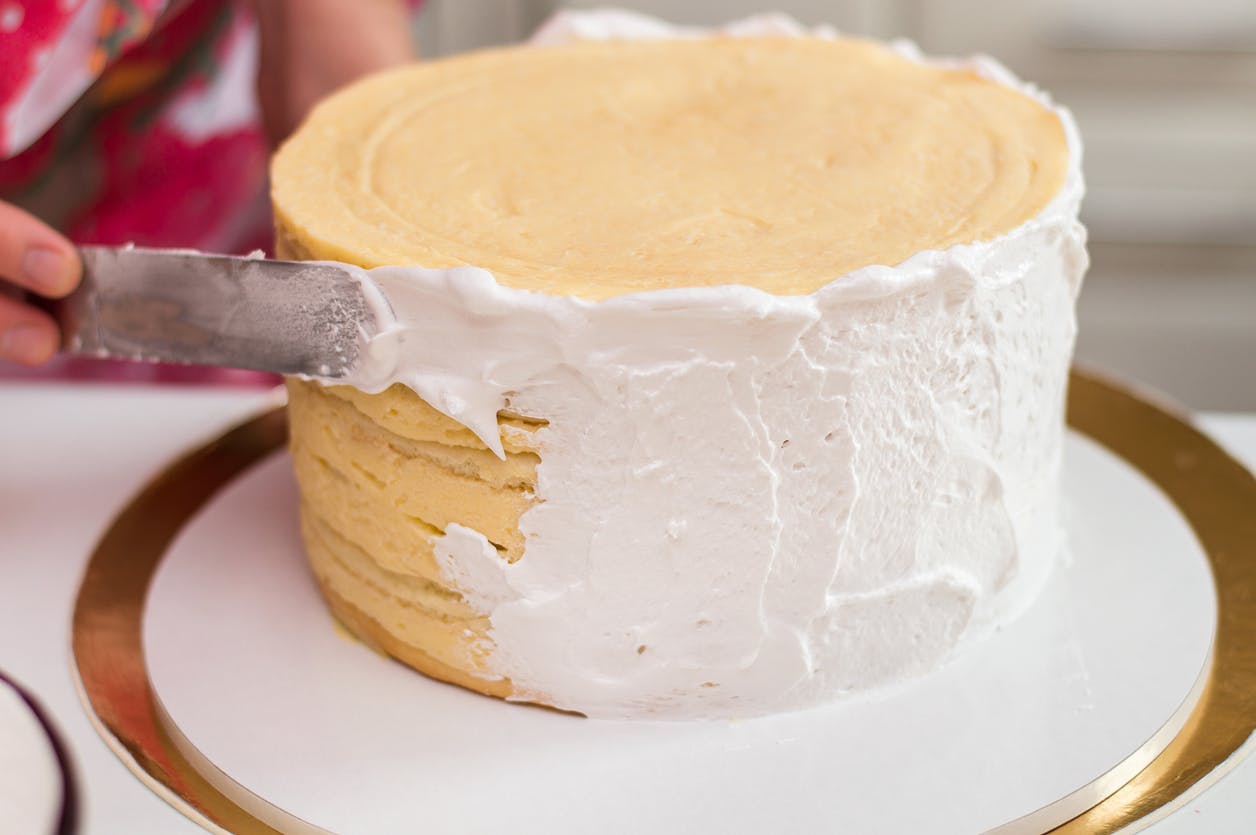 Sweet Treats And Workshops At Haute Cakes
Filled with delicious desserts and fun designs, Haute Cakes is the place to go to fulfill your sweet cravings! Let's take a look at all the things they offer.
About
While their name is Haute Cakes, they do much more than just cakes! Each day, the bakery offers a wide variety of treats to choose from. Cupcakes, cookies, and French macarons are the most common items, but if you're lucky, you might be able to snag one of their s'mores bars or cinnamon rolls. Whatever you end up getting, make sure to get one of their custom hot cocoa bombs to try at home.
Bakery hours for walk-in orders are 12 p.m. to 6 p.m. Wednesday through Friday and 9 a.m. to 4 p.m. on Saturdays.
Custom Orders
You might be wondering if they accept custom orders, and the answer is yes! No matter what you are looking for, they can make it with a custom cake or custom cookies. They also specialize in making wedding cakes for your big day. You can start a custom order by filling out the forms on their website.
Shopping
In addition to sweets, Haute Cakes also has a retail section to pick up items for your home or next party. Home bakers will be obsessed with their pun-filled towels and spoons or their beautiful aprons and oven mitts. If you're behind on planning a party, don't worry because they have all the plates, napkins, and straws you could need. You can also pick up a beautiful cake stand while you're there. The most liked items they have are their dessert candles and bath bombs! They are a must-buy for anyone with a sweet tooth.
You might also like: Enjoy Lunch Or Dinner At These Local Restaurants
Workshops
Feeling inspired to get baking yourself? You should check out some of their cake and cookie decorating workshops! They offer lots of different events, and they also offer different skill levels. If you're new to baking, you should keep an eye out for their how-to classes. Or, if you're more experienced, take a look at their advanced cookie decorating class.
Back to Parent Page