WARF Spring Open House – See What They Have To Offer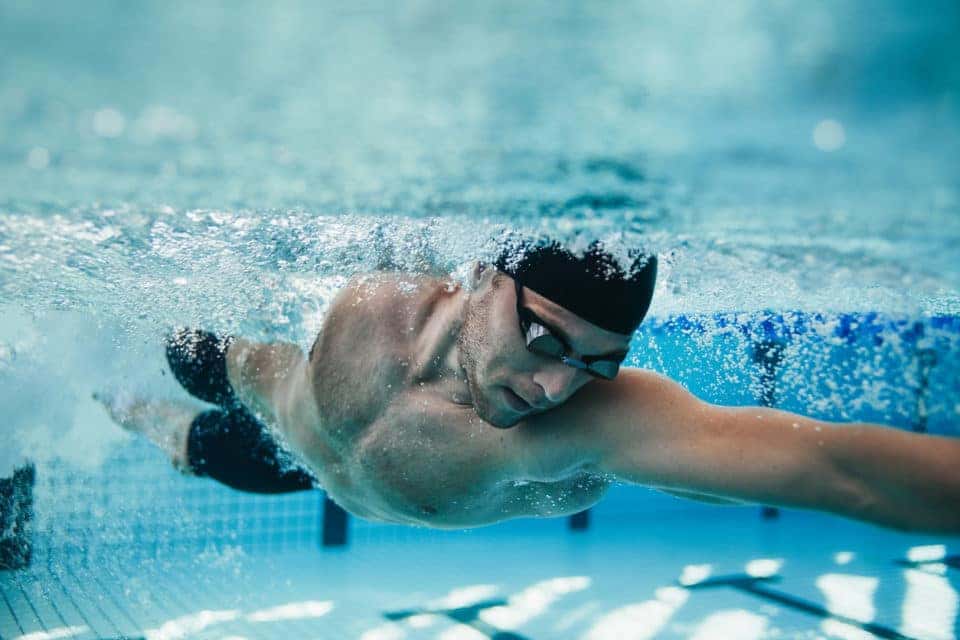 For families in Warrenton, there are a lot of places to have fun. You can always see a movie, catch a live show, or try out a new restaurant. But there's a really fun place you can take the whole family to spend some time together and get some exercise. The Warrenton Aquatic and Recreation Facility (WARF) is having a spring open house on March 30. Attend to see what the facility has to offer!
About WARF
WARF offers everything from swimming lessons to group fitness classes—both in and out of the water. The facility also offers childcare to allow parents with small children to attend workout classes. You can even host kids' birthday parties at the WARF. Pool parties are always a blast!
WARF has two different pools. One is an 11-lane, 25-yard by 25- meter competition pool. The other is a recreation with a water slide, lazy river, vortex, and zero depth entry point. There's also a fitness room with recumbent bikes, treadmills, ellipticals, and free weights. Fitness classes for all levels are offered at the WARC.
While memberships are a great way to make sure you get to enjoy WARF's benefits all year long, it's not the only way to access the amenities. You can also buy a one-day pass or a 25-visit pass. Prices vary based on age and residency. Be sure to bring proof of residency in the town of Warrenton or Fauquier County to get the best price.
With nine levels of swim lessons for beginners and swim clubs and prep programs for more advanced swimmers, there's something to help everyone enjoy the water. And if you're interested in working in water safety, you can become an American Red Cross Water Safety Instructor or Certified Life Guard.
You can learn all about facilities, programs, and more at WARF's spring open house on March 30. Bring the whole family out for this free event. There will be activities for children and adults, demonstrations of the facility's new virtual fitness classes, raffles, prizes, free snacks, free swim times, and more.
You might also like: Take On A New Challenge At An Escape Room Near Warrenton
While In Warrenton
Once your family gets a taste of the fun, they'll want to hang out at WARF all year long. What if they could be that excited about your family vehicle, too? We can make that happen at Warrenton Toyota in Warrenton, Virginia. Come by and check out our great selection of new and pre-owned vehicles. Our friendly staff will help you find just the right thing for every member of your family.
Back to Parent Page