Slice It Up At These Great Warrenton Pizza Places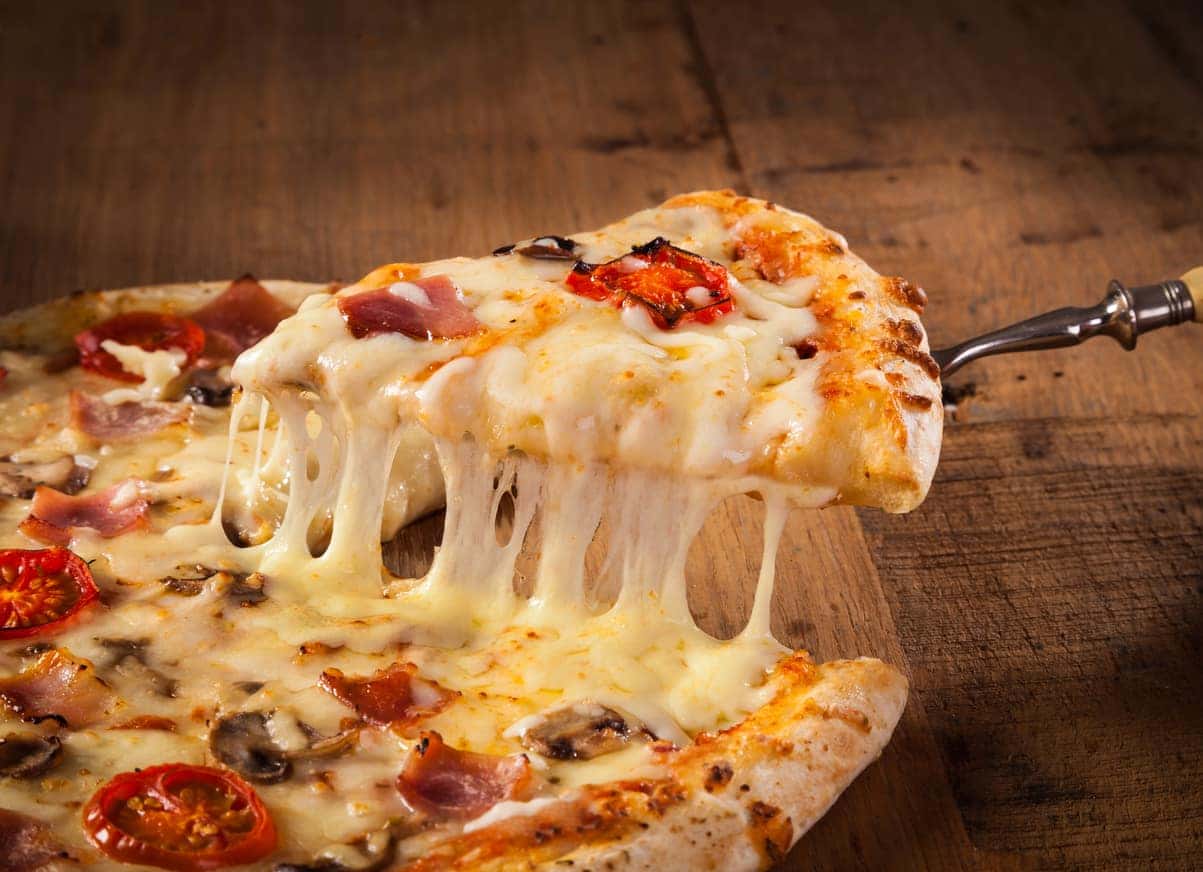 You feel like eating pizza tonight? Sounds delicious. But you probably want something better than the stuff that comes in a box at the grocery store, right? Don't settle for less when you know you could take advantage of the many pizza options you'll find in Warrenton. With so many different choices, you'll never be far from a delicious slice of pie. Whether you are looking for something more on the classic side like cheese or pepperoni, or you want to switch it up a bit and search for something like meat lover's or even pineapple, you're going to find a pizza place just for you. Take a look at these amazing local options.
Spitony's Pizza
There's nothing like a family-run pizza shop, and that's exactly what you'll find when you come out to Spitony's Pizza. It's been in the family since 1975, and these people still know how to make an amazing pie. They always use quality ingredients, so you know you're going to get something delicious every time you go. With freshly made dough and only the best mozzarella, you're in for a huge treat when you decide to stop by this place.
Pizzarama
Want to enjoy your pizza in a beautiful atmosphere in one of the coolest neighborhoods in town? Just head over to Pizzarama, and you'll find exactly what you're looking for. This place is known for its fresh vegetables, so if you love a vegetable pizza, you know you're in luck. After all, the simpler the ingredients, the better. In addition, you'll find amazing service at this place. The people who work there are kind and welcoming, so you'll always want to go back for more.
You might also like: Mt. Vernon: An American Celebration
Mama Mia Pizza
Craving some New York-style brick pizza? Mama Mia Pizza is the way to go. There are so many toppings to choose from that you may have a hard time deciding what you want to get. But don't worry – you'll have plenty of opportunities to go back and try out the different options. Plus, if you want to get something else, you'll be more than able to. From subs to salads to chicken wings, this place really does have it all.
No need to get pizza delivery when you have a vehicle you can drive all over town and beyond with ease. That's just what you'll find when you come shop at Warrenton Toyota in Warrenton, Virginia. We have the kind of ride you've been looking for.
Back to Parent Page